David Kravitz
I run a digital studio in Auckland, New Zealand. Karma bot co-founder.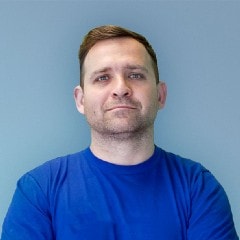 Posts by David Kravitz
Spurred on by the success of Karma bot for Slack and Microsoft Teams, we decided to try something different, so we launched Karma bot for Telegram.
In
Telegram
,
Startup
,
Karma bot
,
Productivity
,
Bot
,
Jun 29, 2018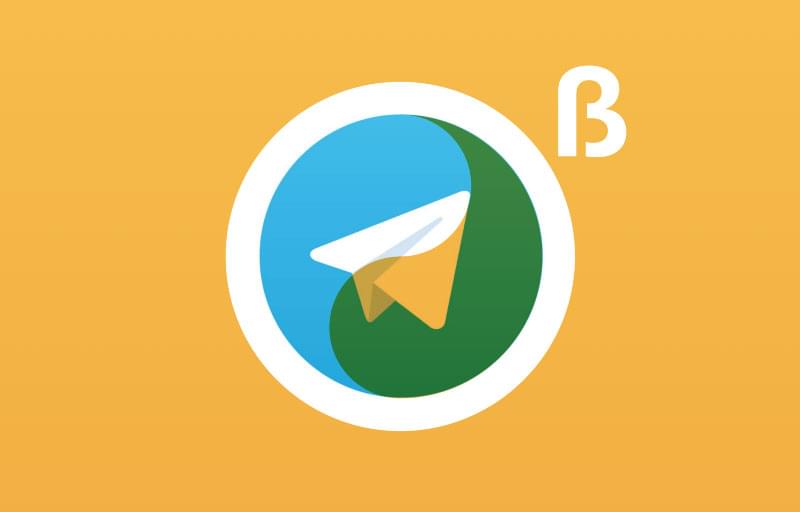 Isn't it easier to just use buttons, rather than having to memorise a bunch of commands? Sure it is! We've added a cool feature for Karma bot Slack users.
In
Slack
,
Slackbot
,
Karma bot
,
HR
,
Project Management
,
Jun 14, 2018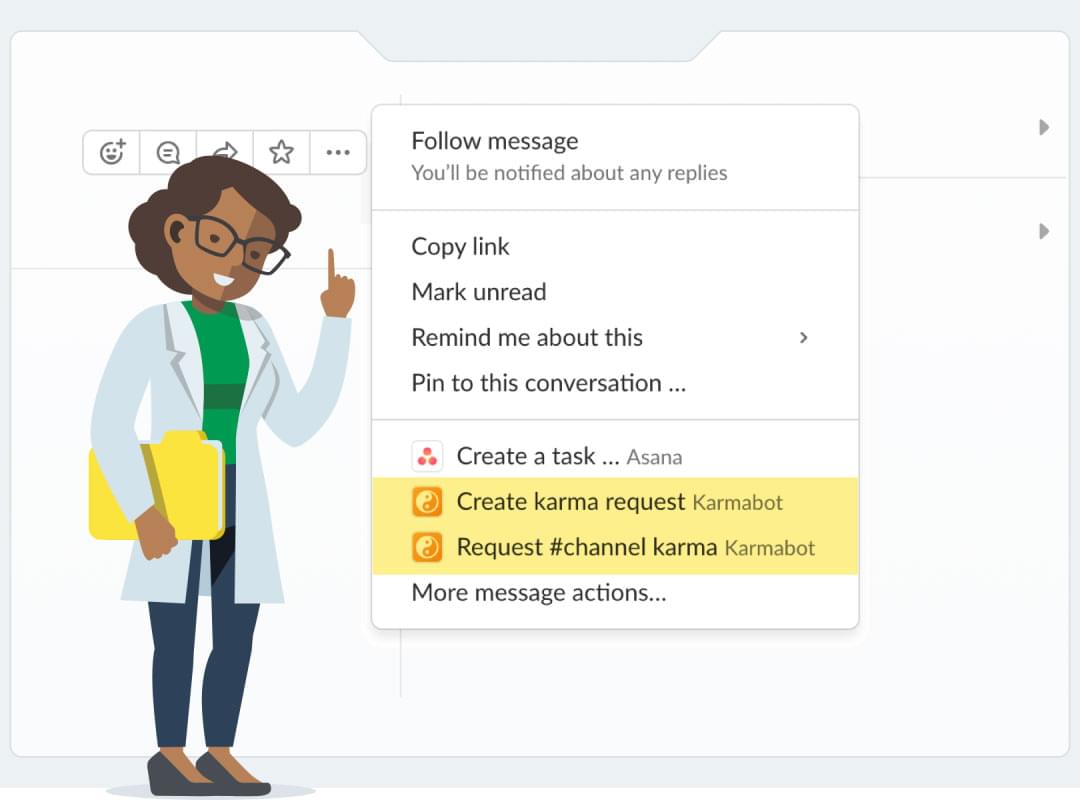 We've had a number of requests from Russian-speaking companies which adopted Karma bot to their chat-based business processes. To make Karma bot accessible to more teams, we launched ...
In
Karma bot
,
Chatbots
,
HR
,
Project Management
,
Startup
,
May 14, 2018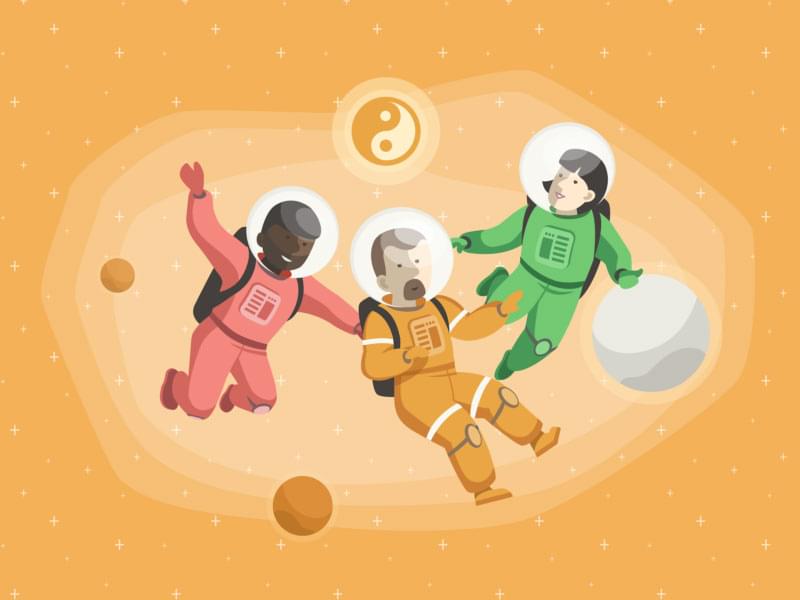 An organisation is only as good as the people who run it. The larger an organisation, the harder it is for the various employees to work as a team. It's also hard for the management t...
In
Chatbots
,
Karma bot
,
Slackbot
,
HR
,
Project Management
,
May 04, 2018