There's a revolution happening in workplaces across the globe. But how did we get here? In this article, we are going to explore the history of the remote working revolution.
The remote working revolution is the idea that both talent and work are borderless. Most work in the service sector economy can be completed from anywhere if the individuals possess the right skill sets.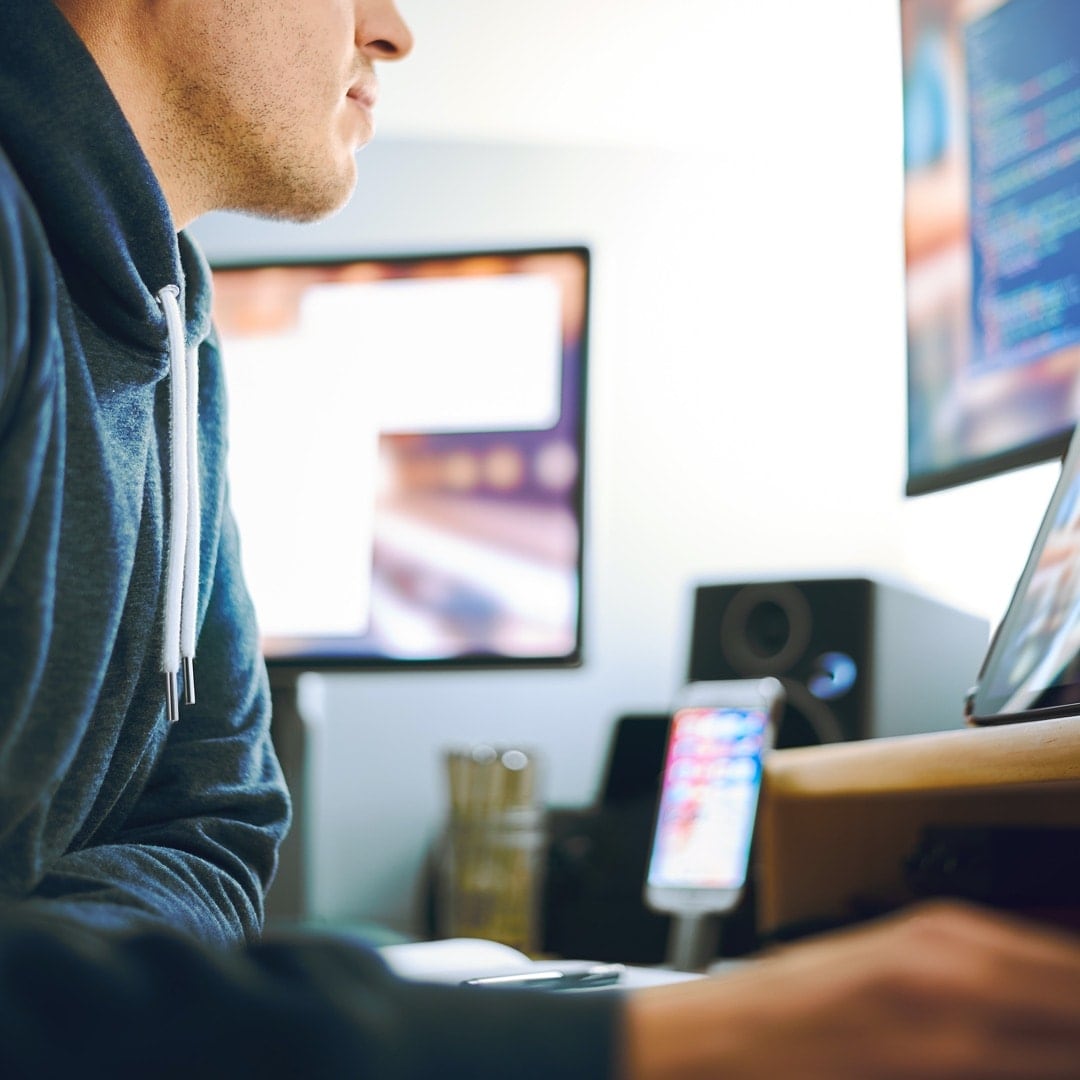 Millennials want to have the freedom to be able to travel and work. Remote working is a viable solution to do both at the same time whilst earning a solid income. Research has found that millennials are making travel more of a priority than previous generations.
In 2019, the average millennial​ planned to take roughly five trips throughout the year, three of which were expected to be international. Gen X was planning significantly fewer trips, presenting a potential shift in how generations view work-life balance.
It isn't just millennials who are interested in the world of remote work. For older generations, who are more likely to have children and be in long-term relationships, the prospect of remote working can appeal in different ways.
But how did we get here? The concept of working remotely started long before the internet. Let's explore the history of remote working, from the medieval times onwards.
Remote Workers in the Medieval Times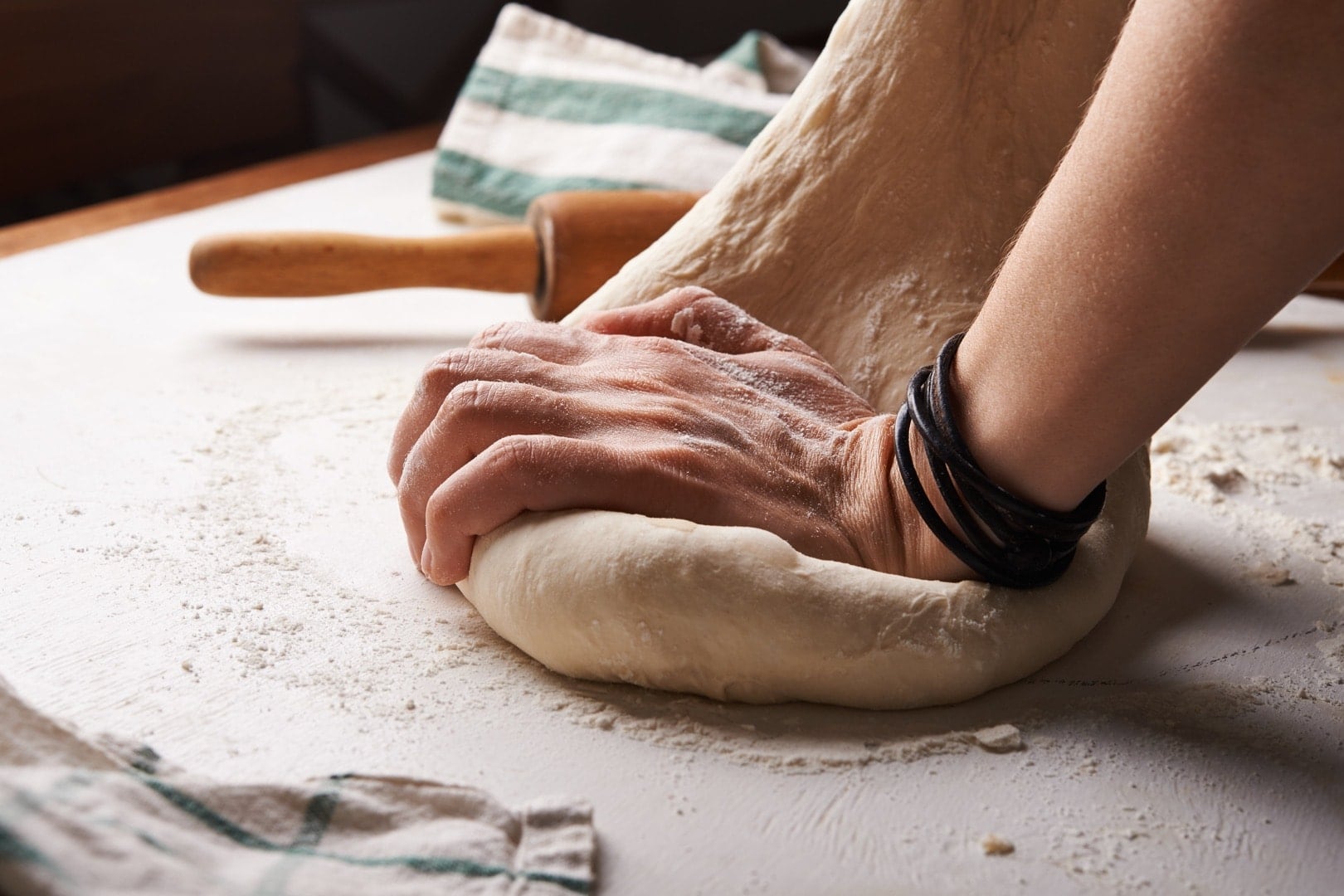 During medieval times, those in the working classes of society would setup service and trade-based shops in their own homes. These people would be seamstresses, potters, bakers and even ale brewers. From their homes, they would provide these services to support their families. At the time, the architecture of the living spaces was specifically designed to accommodate working from home.
Until the industrial revolution, remote working was fairly commonplace. The