COVID-19 is a topic we cannot escape (sorry). The same guidelines that keep us safe from the virus impact almost every aspect of our lives, including education. Especially education, actually; everything from how we attend classes to how we interact with teachers and schoolmates.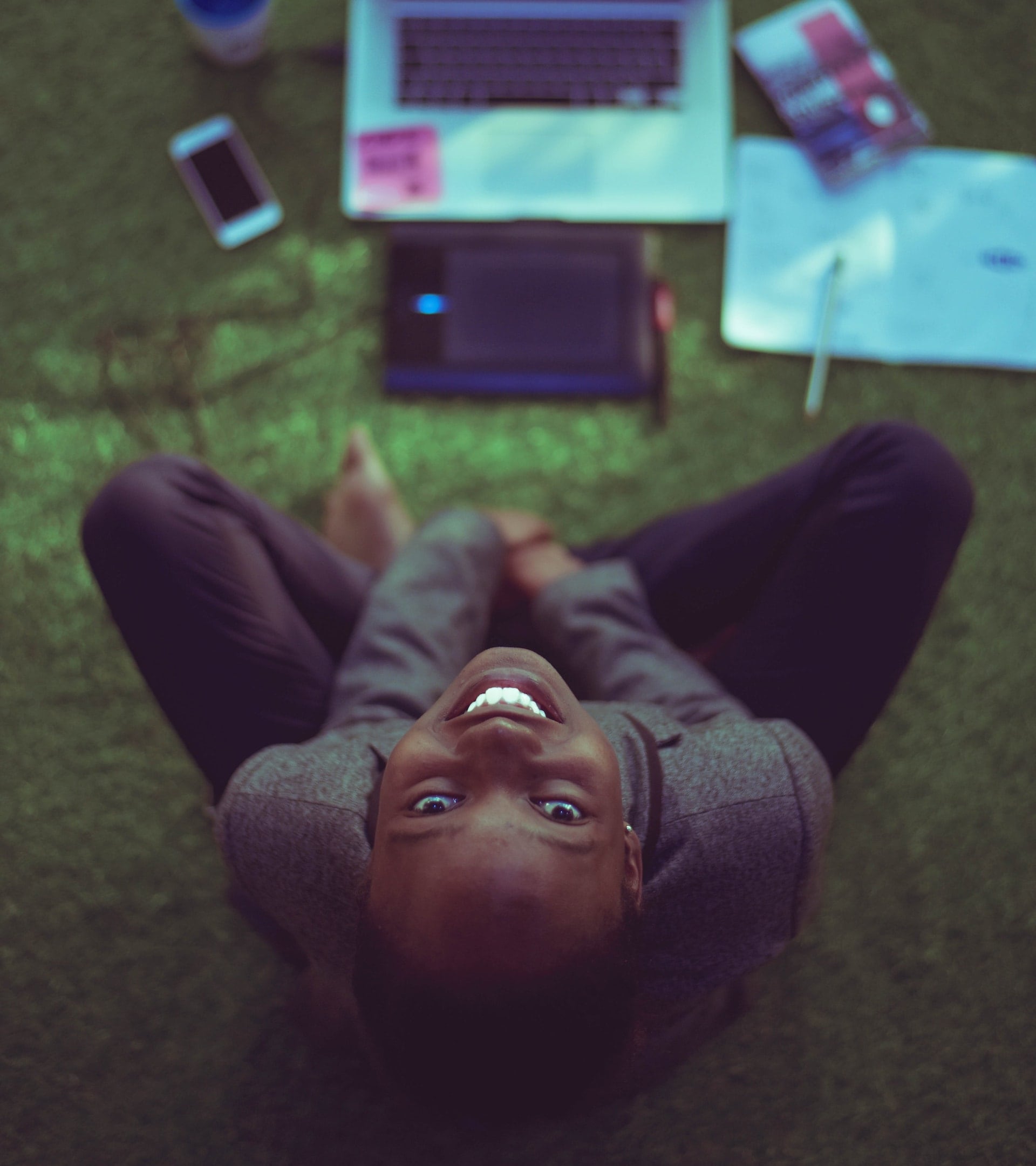 Almost overnight, educational institutions were forced to adapt entire curriculums to distance learning for all ages. Fun interactions that kept students engaged in class were lost when everyone was put behind a screen. Classrooms designed for engagement, education, and focus were replaced by distraction-rich bedrooms, social isolation, and inescapable stress at home for some.
Engagement and connection-building, things that came naturally in the classroom, suddenly required a lot of active effort for both teachers and students. But don't worry teachers, we see you and we have you covered. Karma for Education adds function to tools you already use to keep students engaged, productive, and happy through praise. It is a cost-effective, easy way to make the most of distance education during the COVID-19 pandemic.
Why praise in class is the key to student success with distance learning
As our school closed for lockdown, we quickly moved to the Microsoft Teams platform to continue teaching and learning. We needed a way to give the students praise the same way that they would receive it in the classroom. We give Karma for attending lessons on time, returning assignments and active engagement on the teaching platform. – read full testimonial here
Study after study shows that positive reinforcement is extremely important for encouraging the repetition of good behaviour. That is no surprise; most of us can agree that if we get a pat on the back for how we did something, we will keep doing it that way. Offering positive feedback through praise in class provides students with direction, recognition, and builds confidence.
A study from January 2020 found that students' focus increased by up to 30% when teachers provided a high ratio of praise to reprimands. This becomes increasingly important as social isolation reduces positive interactions with friends and often increases stressful interactions at home.
If we want to encourage confidence, happiness, and promote certain values, the importance of praise in class cannot be underestimated. Integrating Karma for Education into your distance learning classroom is an effortless way to streamline praise for big rewards.
If you want to learn more about applying praise to distance education, check out our more in-depth article here.
How does Karma for Education work?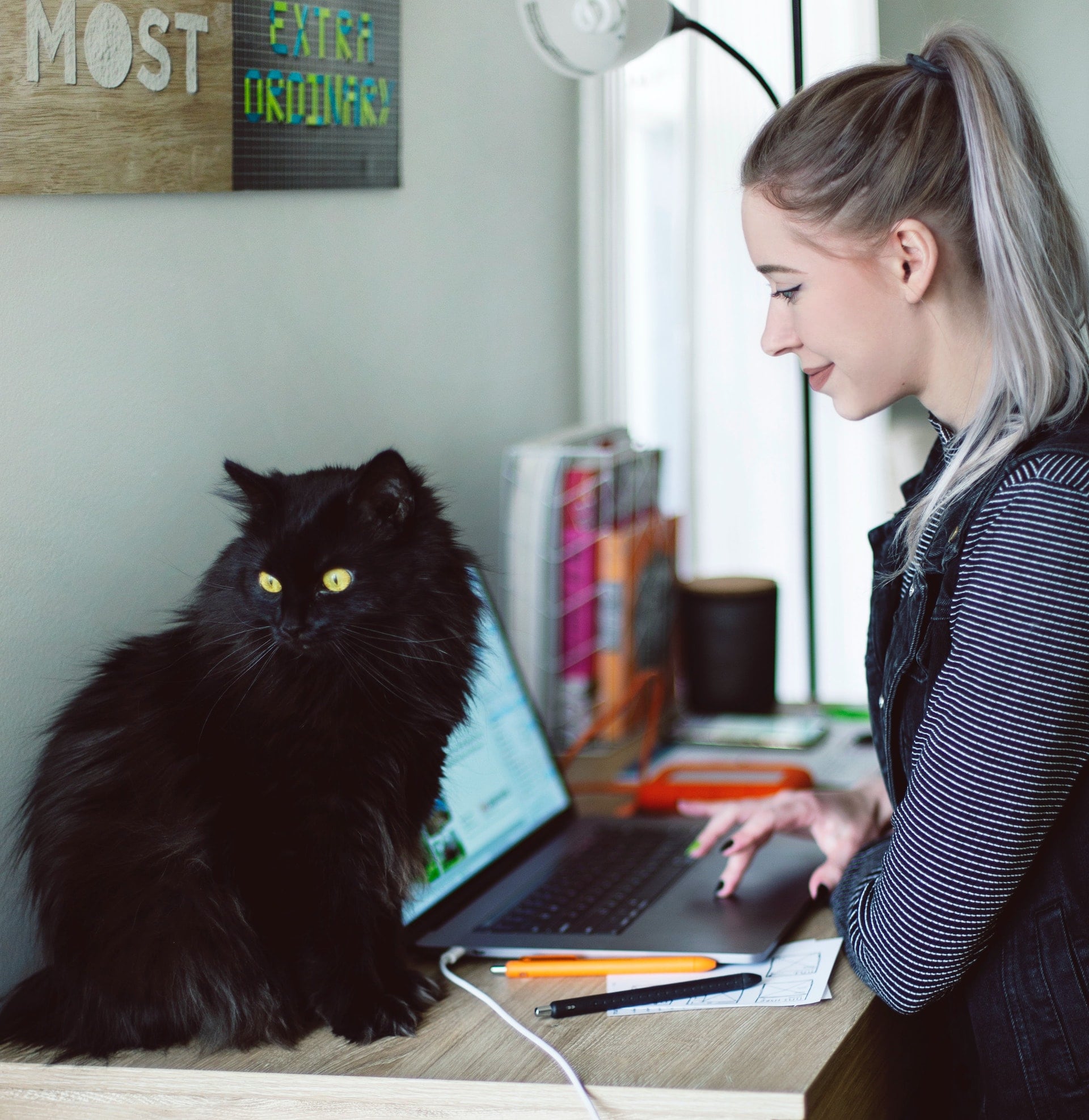 Karma for Education was developed to ensure students receive the feedback, praise, and social interactions that are so vital to their success. We have embraced e-learning by taking advantage of its unique traits and gamifying education.
Karma for Education is a one-click download that builds functions onto Slack or MS Teams. The platform is intuitive to use and does not require leaving the chat window.
Our students are loving it, and compete for points by turning up for lessons and doing their work! We have found Karma Bot invaluable to our success for keeping our students engaged with teaching and learning. Support is fast, friendly and we are very pleased with this product! – read the full review
Here is how Karma for Education helps students succeed:
Recognition and praise in class
Students and teachers can reward karma points by typing a command, name, and message right into Slack or MS Teams.
Karma @Shruti Great answer! 👩‍🚀
The positive interactions between peers and teachers/students in the classroom that often occurred subconsciously, now require intention. With teachers already juggling so much during distance learning, it is easy to overlook the praise in class that helps students feel good about their efforts and understand when they are doing the right thing.
Karma is tallied and accessible by viewing the leaderboard or student profiles which makes it a great way to see who may need extra attention.
Motivation through gamification
We know kids are easily motivated by the instant gratification that video games provide. Many parents have probably seen it works a little too well at times. Gamification is the act of applying game-theory to non-game situations. When used in educational settings, it can have huge benefits to students with very little effort on the part of the educators.
Karma for Education uses gamification to trigger a positive feedback loop. Each time a student receives recognition, they are rewarded a karma point. These points are displayed in the classroom leaderboard which adds a competitive element and encourages students to repeat behaviours that earned them karma in the past.
Karma can be exchanged for rewards that are set by the teachers to add extra incentive for class participation. For example, you could offer your students bonus grades, free time, pyjama days…it is entirely up to you!
Positive connections
When classrooms are moved into the digital world, most social interactions are left behind. Communication becomes entirely about schoolwork which adds to the isolation that so many kids are already struggling with.
Karma for Education encourages positive interactions that nurture connections over time. Students can reward karma points to each other which, when encouraged, provides opportunities for students to let their personalities shine. Don't hesitate to be creative with how you use the platform. Did someone's fluffy pet cat make a surprise appearance? Let them know it made you smile.
Let's embrace e-learning; it is here to stay
Classrooms were becoming increasingly reliant on technology long before the pandemic made its way into our lives. Though full distance learning is likely to relax as social distancing guidelines are no longer required (whenever that may be), it is unlikely to fully return to how things were. Hybrid education can reduce costs, provide students with more class options, and offer an alternative for students when health may impact attendance.
To embrace e-learning, we need to make sure we are transferring all the important elements that contribute to student success from the physical classroom to the remote classroom. That means encouraging students with positive recognition, helping them stay focused and productive, and encouraging social connections.
Karma's ability to maintain these interactions is why we have almost 2 million users across the world and growing quickly.
To help educational institutions embrace e-learning, we are offering an introductory discount of 75% which includes premium support and onboarding, best practice examples, and better classroom management.
Let's adapt to our new normal and help our students succeed.
If you're looking to add instant peer-to-peer feedback for positive reinforcement, check out Karma for Education.