The number of employees relying on video conferencing skyrocketed in March 2020 after the first lockdown announcement. By April, Zoom had over 300 million video conferencing participants each day. That is 30X the number of the 10 million participants in December 2019. This rapid change in workplace communication left no adjustment period. Overnight, casual communication with colleagues disappeared.
The number of people working from home was on the rise before the pandemic hit. Forced to accept it overnight as our new normal, many businesses have been given the opportunity to see if switching to remote work permanently would be beneficial. Some businesses are choosing to stay remote for the massive reduction in overhead, the much larger hiring pool, and the happiness of their team. An estimated 1/3 -1/4 of employees will continue working from home after the pandemic ends which means Zoom fatigue isn't a problem that will go away on its own.
It's up to teams to understand how Zoom fatigue affects their work, why it happens, and find solutions to the problem. That's where this article comes in.
What is Zoom fatigue?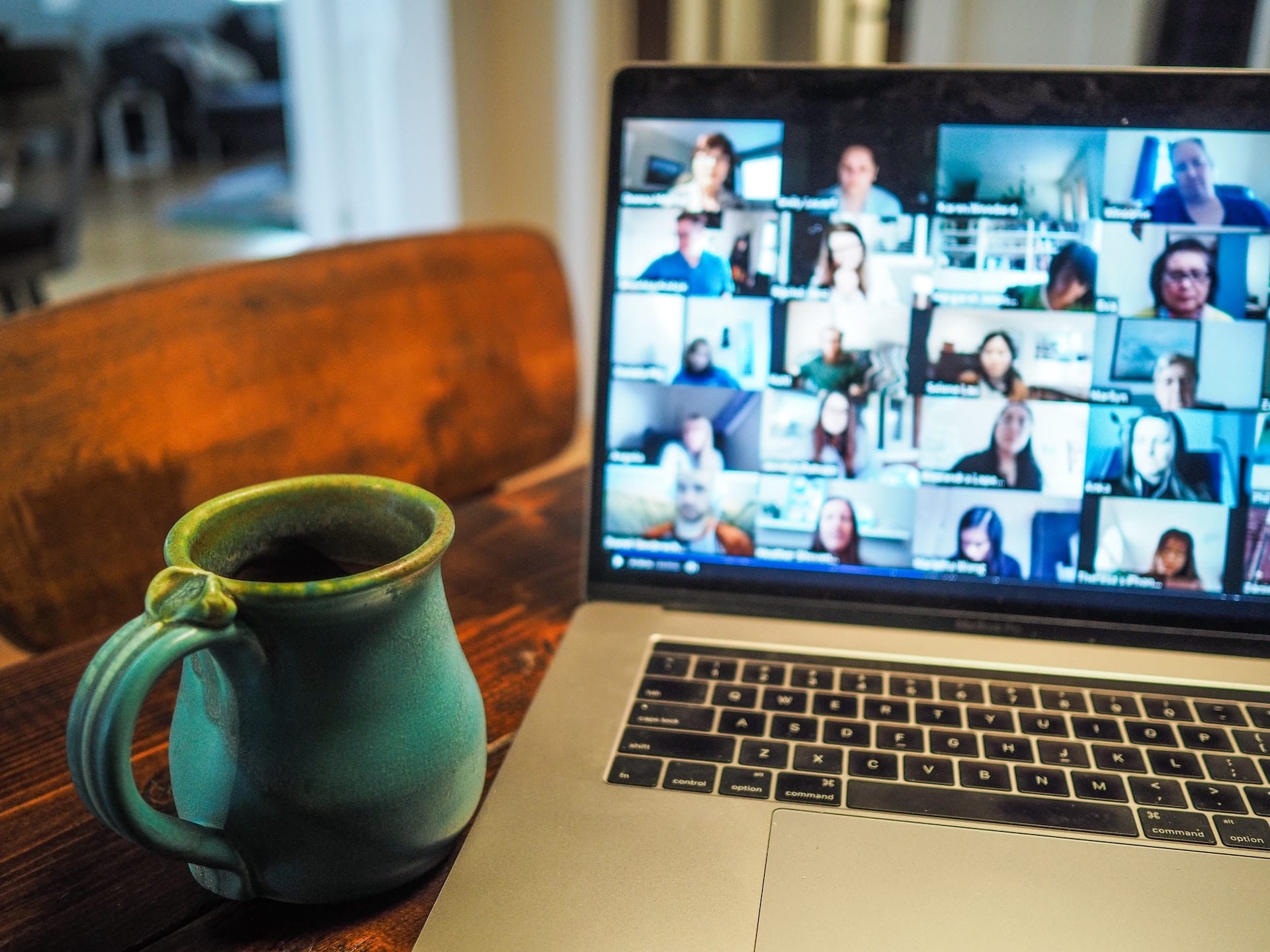 Zoom fatigue has emerged as a complex consequence for many people who made the switch from the office to their home. No, it's not the bedhead and dull eyes from coworkers who woke up 30 seconds before the morning meeting. Zoom fatigue is the name given to the side-effects of overusing virtual communication platforms. If you have started noticing coworkers become more short-tempered, anxious, and less productive, then this article is for you.
Think about how you interact with colleagues in the workplace. You might move around to ensure you're caught up on the daily gossip from all departments. You likely chat about a range of topics, from weekend plans to cooking disasters while actively avoiding Sean who wants to show you the 1263rd photo of his cat.
Conversation is fun, comfortable, and low-effort. The elements of communication that make it feel so pleasant tend to disappear when transitioning from in-person to online.
What are the consequences of Zoom fatigue?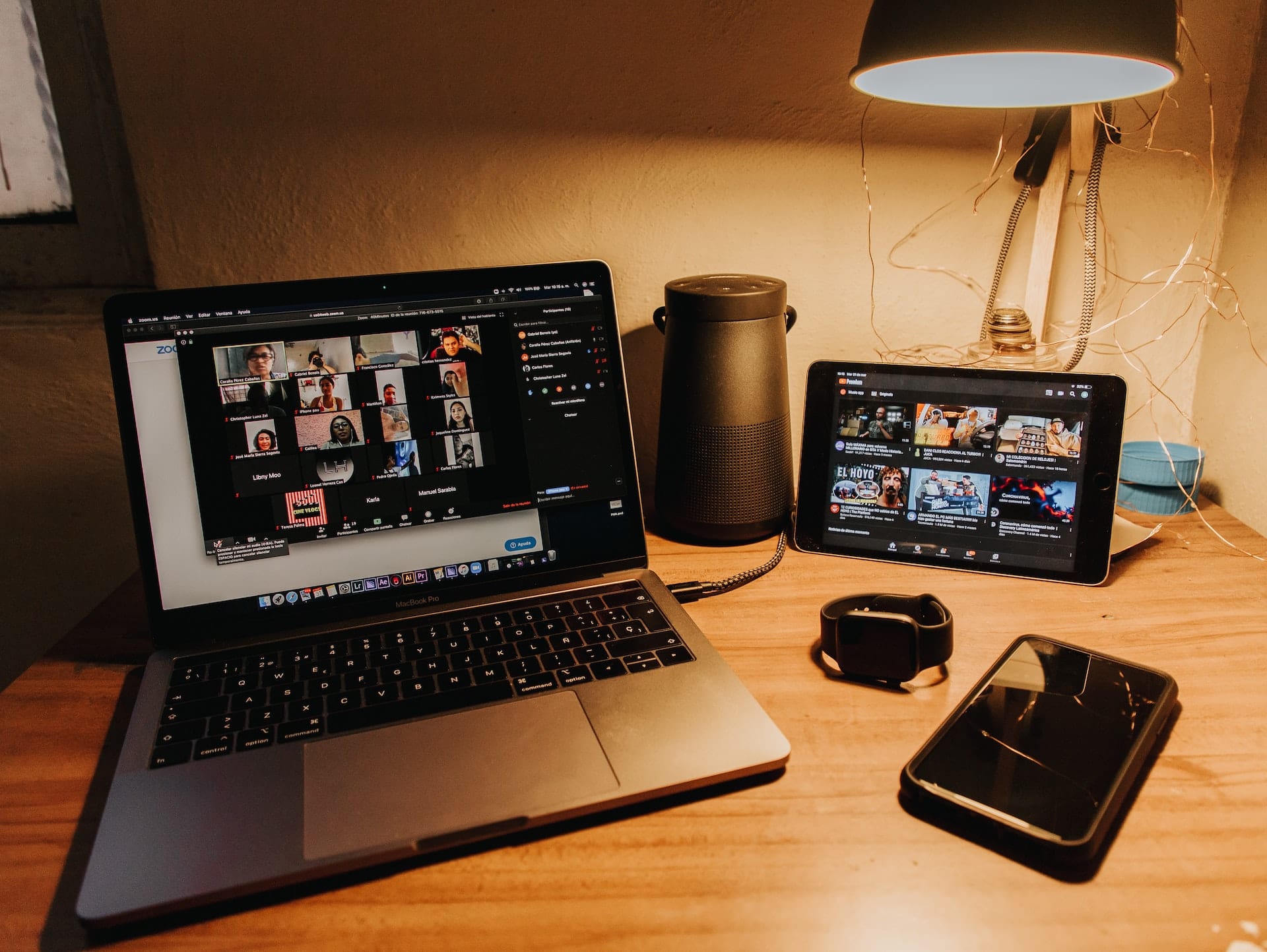 Many of us can't pinpoint why we find video conferencing to be so draining until the reasons are pointed out to us. For example, when we are communicating in person with someone, do we stare at them unbreaking the entire time, bodies faced square to each other? Of course not, it's not a blinking contest. You'll adjust your stance, maybe walk with your colleague, and briefly break eye contact regularly.
With Zoom, we are stationary and staring directly at a face that is only a foot or two away from ours. Our brain recognizes this as confrontational and may make us feel anxious and threatened. Over time, this can turn video conferencing into a stressful situation that you try to avoid.
When communicating with another person, our brains are subconsciously processing a huge amount of non-verbal signals. When those same people are put behind screens, much of the non-verbal cues are cut off. This requires us to more actively process the communication which greatly increases the cognitive load. Have you ever felt ready to shut off the world after a Zoom meeting? That's probably why.
If anxiety and mental exhaustion aren't enough, don't worry, Zoom can make you more self-conscious, too. We don't usually stare into our own reflection while communicating with others, but it is something that video conferencing forces us to do. According to this report from Miro, 1 out of 4 people spend up to 50% of a video call looking at their own preview box. Spending all that time anxious about our appearance while tuning out the meeting does not help reinforce Zoom as a positive part of your day.
How to combat Zoom fatigue with Karma Connect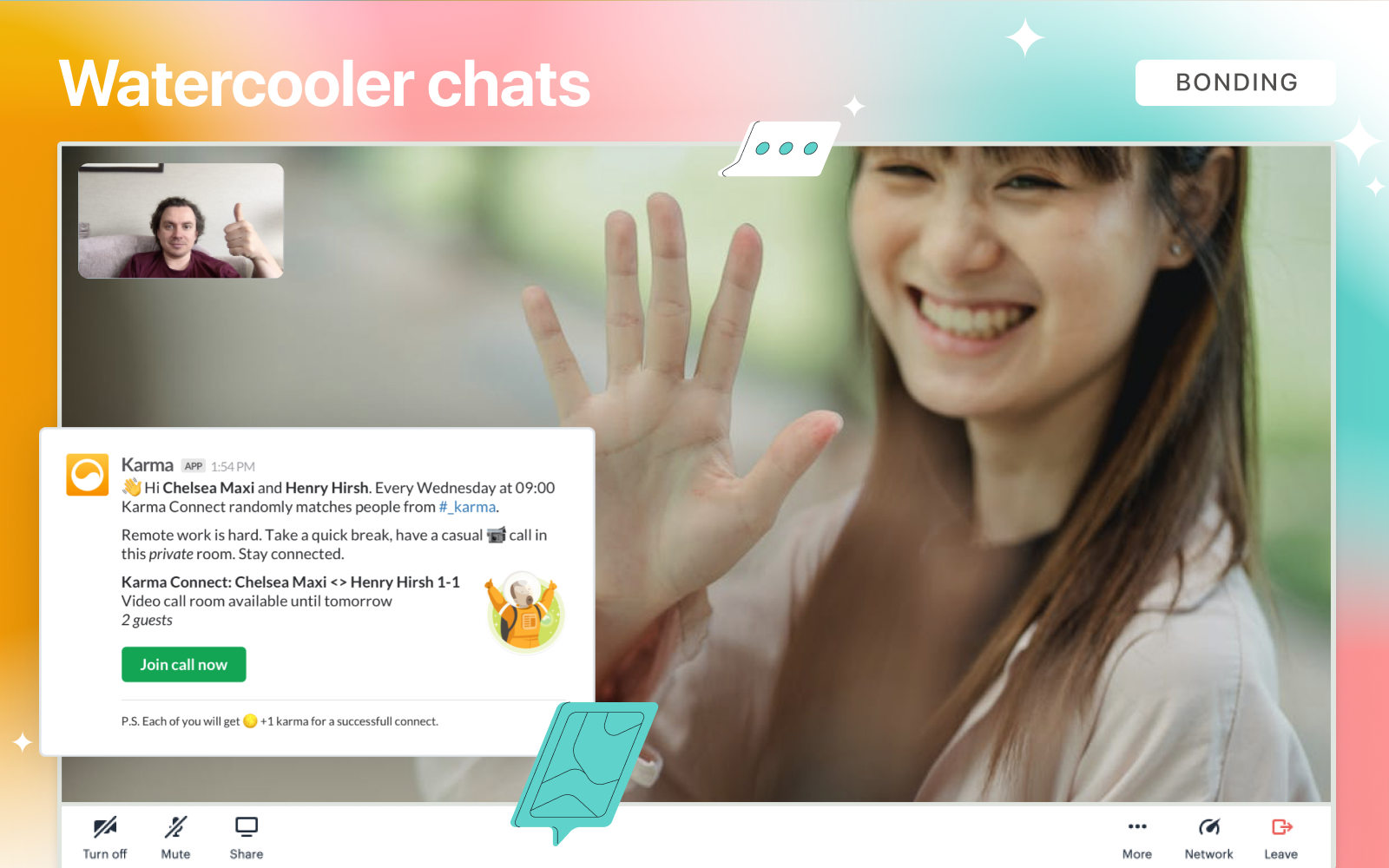 Karma is a tool that integrates with Slack and MS Teams to make digital communication a happy and engaging experience. Karma only takes a few minutes to set up before your whole team can provide each other with micro-feedback, positive reinforcement, and work towards the tangible and monetary rewards that you decide. Karma is actively being improved with new features that close the gap between in-person and remote communication.
How does Karma Connect work?
Karma Connect uses exciting strategies to keep teams connected in casual, low-effort ways while tackling isolation and Zoom fatigue. It's designed to mimic watercooler talk which can reduce anxiety, encourage interpersonal relationships between colleagues, and improve workplace engagement.
Karma points are awarded when employees provide positive feedback to each other. Karma Connect looks at the engagement rates between employees and selects two employees at a time that connect often through the tool. This means people are paired up who would be more likely to casually engage in the workplace, helping people avoid being stuck on one-on-one conversations with colleagues that stick to a more professional relationship.
When Karma Connect identifies two suitable employees, it will create a chat room for 24 hours where they can chat privately about anything they'd like, work or personal, and jump on a video chat with each other to catch up.
'Stay in Touch' mode
Karma Connect can be set to Stay In Touch mode for a low-pressure way to connect coworkers who haven't engaged as much in non-work-related conversation. The pairing is based on the historical data. The fewer karma you exchange with someone, the more likely you would get connected by Karma Connect.