Listen to this post:
Subscribe to Karma podcast »
Shifting workplace culture is far from easy. It often requires systemic change and this doesn't happen instantly. Although, with the right tools and resources, this can be achieved quicker than you may think.
Culture can only change when you have every member of your team onboard. It simply can't be forced. You need to communicate with your team members about your ambitions for the culture and collectively decide upon how you are going to reach these targets.
What does a positive workplace culture look like? Why do you need one? In this article, we are going to explore the many benefits of positive workplace culture. Here are five reasons why positive workplace culture is of vital importance to your business.
1. Attract Top Talent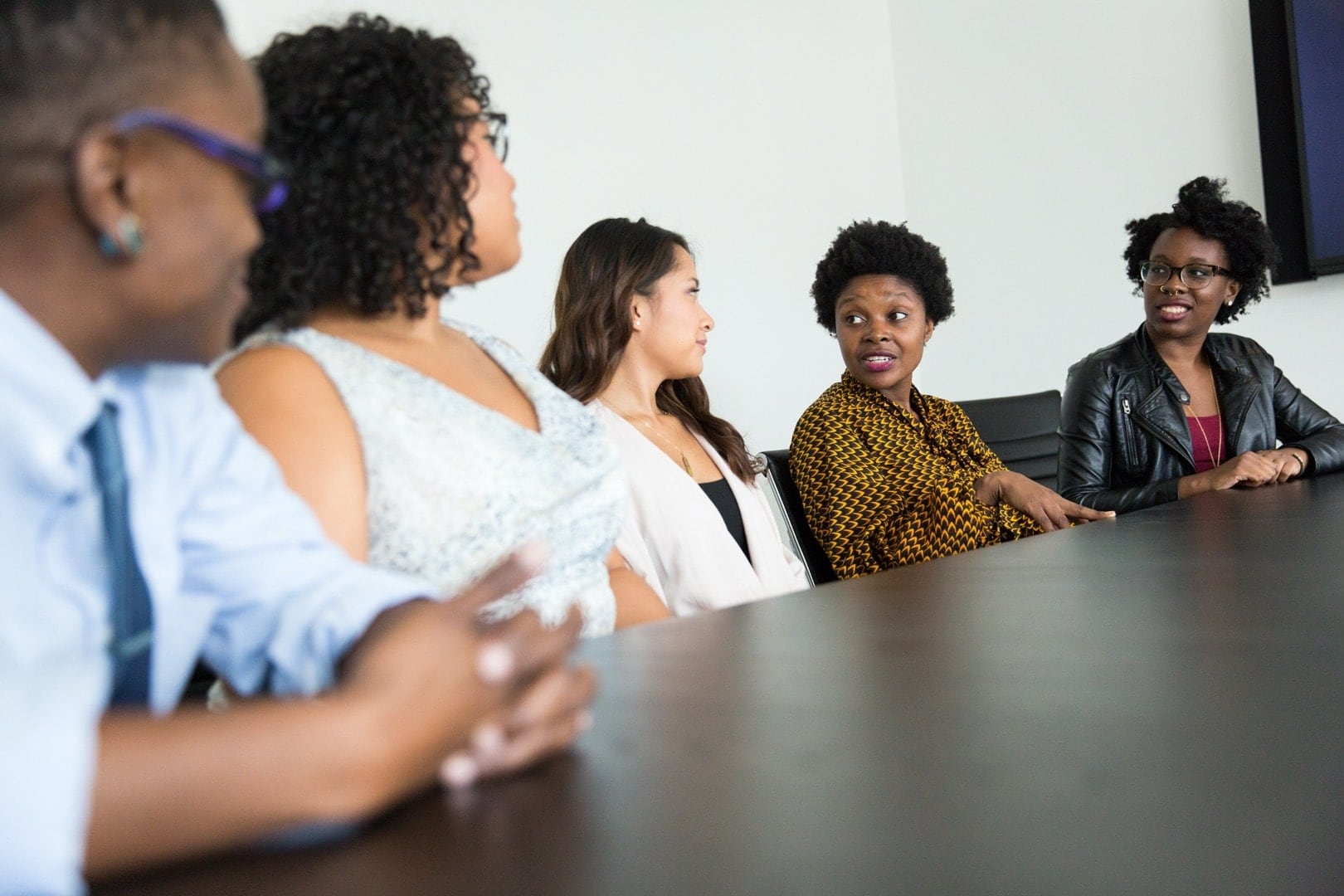 The rise of platforms like Glassdoor has led to an increased awareness of workplace cultures, particularly in large organizations that employ hundreds of workers. Glassdoor has exposed many organizations that neglect the need for a positive working environment.
In the public domain, you can now gain employee insights into workplace culture at the click of a button. If there is negative literature about your culture, available to read online, this could impact negatively on your ability to hire impeccably talented individuals, who may choose to look for opportunities elsewhere.
2. Support Mental Health Of Employees
The increasing visibility and awareness of mental health has prompted many employers to take action, ensuring that their workforce receives an appropriate level of support and care if they're privately battling personal challenges.
A positive culture can help to prevent your workplace from contributing to the mental health challenges of an employee. It's important for team members to feel safe and supported in a working environment, so