Listen to this post:
Subscribe to Karma podcast »
In recent years, the rapid advances in cloud technology have enabled workers to complete day-to-day tasks from the comfort of their own homes. According to Global Workplace Analytics, remote working has grown exponentially, having increased by 140% since 2005.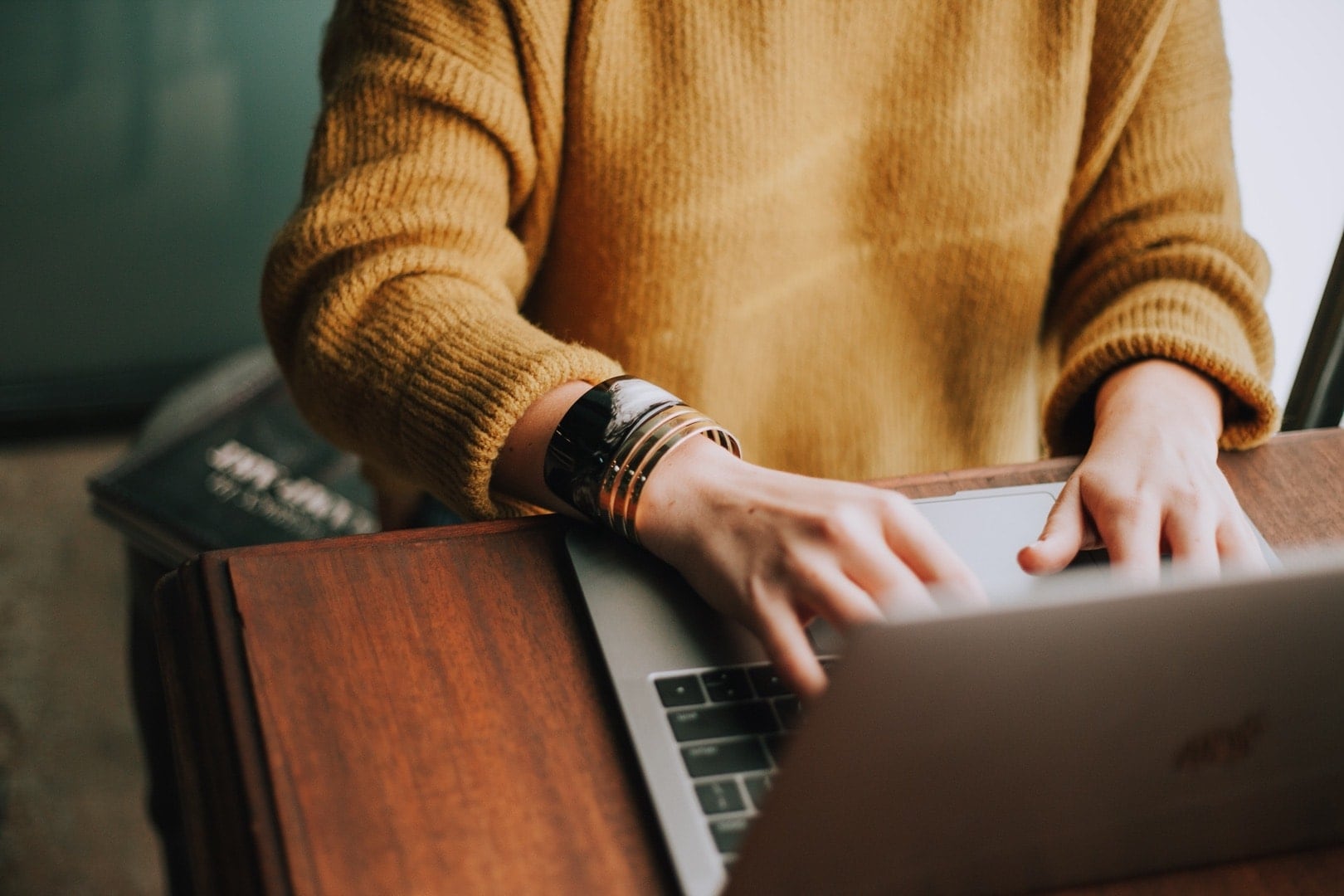 In this article, we are going to explore several questions relating to the current state of remote work, including:
What is the state of remote work in 2020?
Are there challenges facing remote work in 2020?
Will the popularity of remote work rise in 2020?
Let's dive straight into answering these three essential questions about the ever-changing landscape of remote work.
What is the state of remote work in 2020?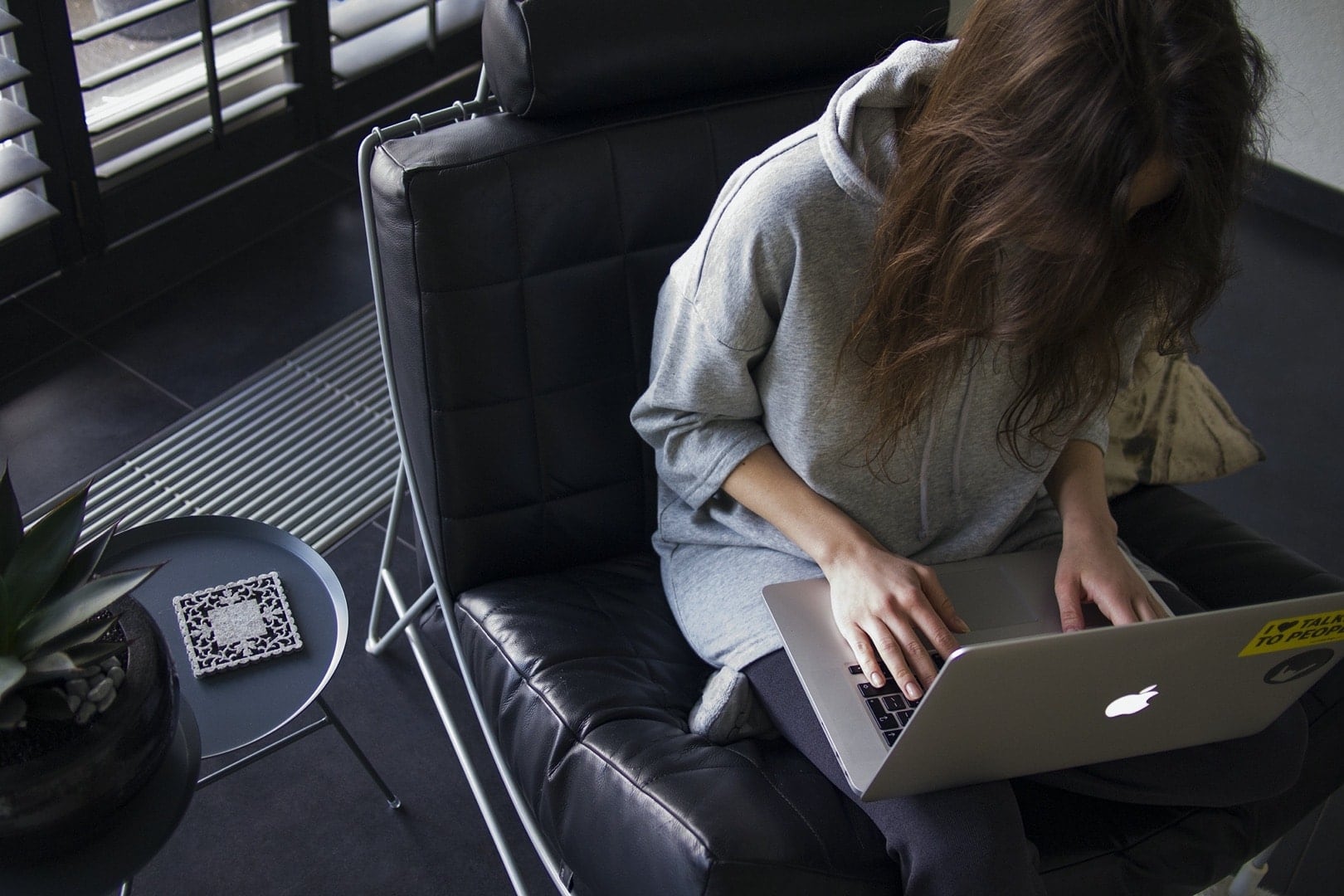 Every year, Buffer produces a dazzling report on the state of remote work. The outlook for 2020 is overwhelmingly optimistic, with three years of data indicating a gradual, upward trend in the number of individuals working remotely.
To collect their data for this year, Buffer surveyed more than 3,500 remote workers from around the world. The eclectic mix of questions answered by these remote workers helped us to see remote work in its current state from a range of perspectives.
The pool of participants was asked whether they would like to continue working remotely, at least some of the time, for the rest of their careers. 98% of respondents were in favor of this. We see this as a huge stamp of approval on remote working.
Workers have fallen in love with the concept. It gives many of them more flexibility than ever before, breaking the zombie-like rhythm that exists within the 9-to-5 cycle.
Companies and organizations have all had their own methods of introducing remote working into their operational