Almost overnight, COVID-19 went from being an interesting news story to a world-wide pandemic and our lives completely changed. Sure, the isolation has given the internet a whole new level of hilarious memes, but no amount of doom-related wit can undo the stress of complete uncertainty.
Stress is not new to most of us, and we know all too well how it can impact our health (…and sometimes, the health of those around us…). The guidelines created to help slow the spread of COVID-19 have meant changing how we shop, socialize, learn, work, and travel. It has thrown the entire world into unknown territory, so it is no surprise that stress rates are climbing.
Employee stress is no exception. While working from home has its benefits, it also requires replacing workplace skills perfected over decades with entirely new ones. The structured workplace is gone and replaced with small children tugging on your arm every 5 minutes for a snack. Water cooler talk is also out the window; without the automatic interactions with coworkers, isolation can set in quickly. Your new pants-optional workplace can be just as problematic as it is liberating (we have all seen those "Oopsy" Zoom meetings).
You know all about this COVID-19 stress stuff, you are living it, no need for more of a recap. So here is the good news; there is plenty we can do about it. Increasing workplace engagement will help reduce employee stress and keep people focused.
Completely rethink workplace engagement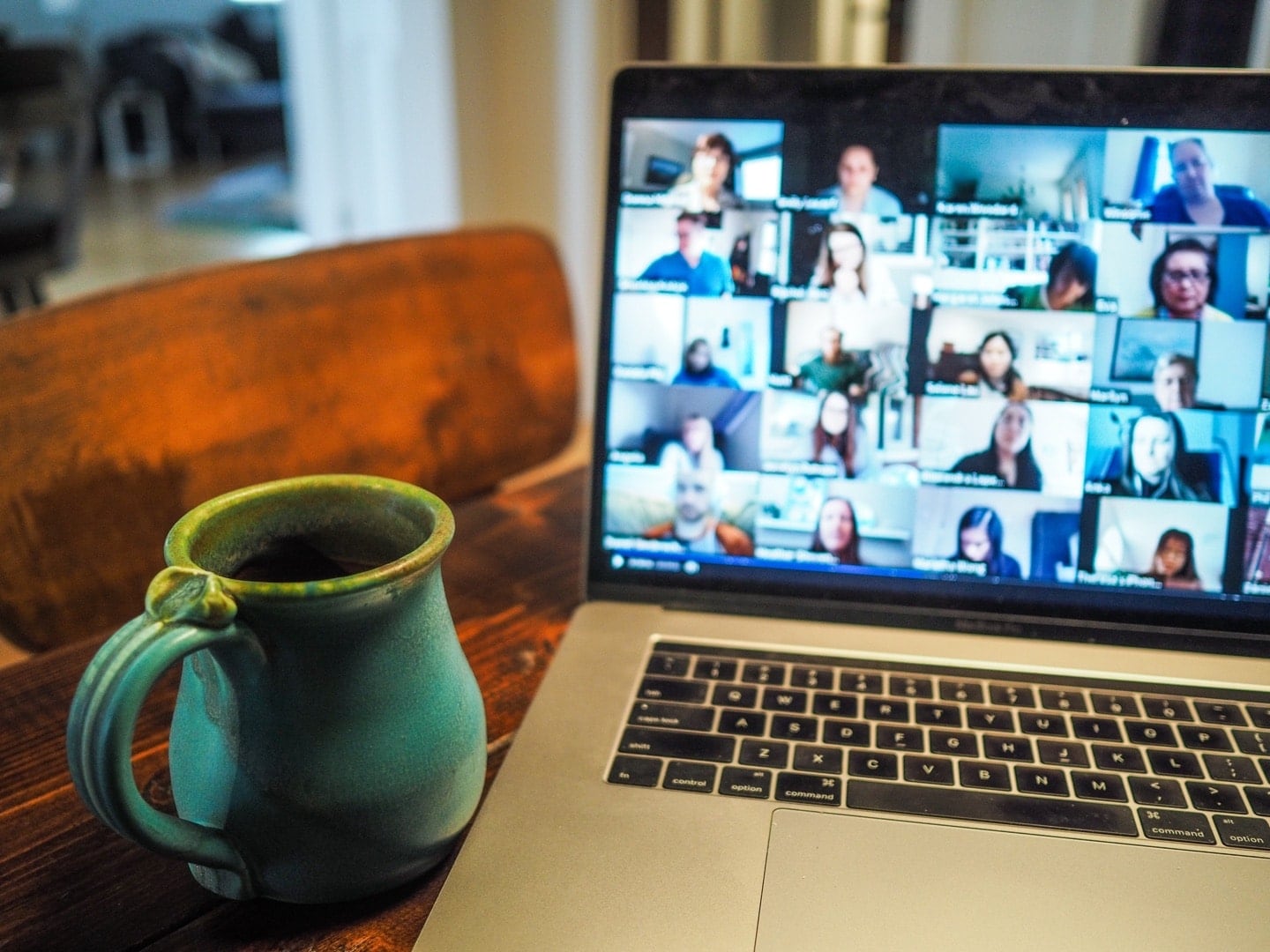 Workplace communication took a massive hit the moment it was decided people would work from home. No more after-work drinks, office pranks, and knowing glances every time your boss contradicts herself. Remote employees frequently complain of feeling disconnected and isolated as so little of the social element makes the transition.
It is very possible to ensure team members continue to receive the support, encouragement, and interactions they are used to; it just takes a bit more mindfulness. By choosing a few tools and strategies that are best for your team and incorporating them into your workflow, employees will get most of the elements of engagement that they had before. Minus, perhaps, mysteriously missing lunches or that coworker who is always tapping their desk.
Here are our suggestions for helping to reduce work from home employee stress through engagement.
"As our school closed for lockdown, we quickly moved to the Microsoft Teams platform to continue teaching and learning. We needed a way to give the students praise the same way that they would receive it in the classroom. We give Karma for attending lessons on time, returning assignments and active engagement on the teaching platform. Our students are loving it, and compete for points by turning up for lessons and doing their work! We have found Karma Bot invaluable to our success for keeping our students engaged with teaching and learning. Support is fast, friendly and we are very pleased with this product!" - customer's feedback.
Interaction through health apps
Studies show an overwhelming amount of evidence that exercise can help relieve stress. Physical activity releases endorphins, AKA the "happy hormone", which boosts pleasure and reduces pain. Exercise can help us sleep better which is also linked to improved health and decreased stress. It decreases fatigue, supports our immune system, and can even be fun.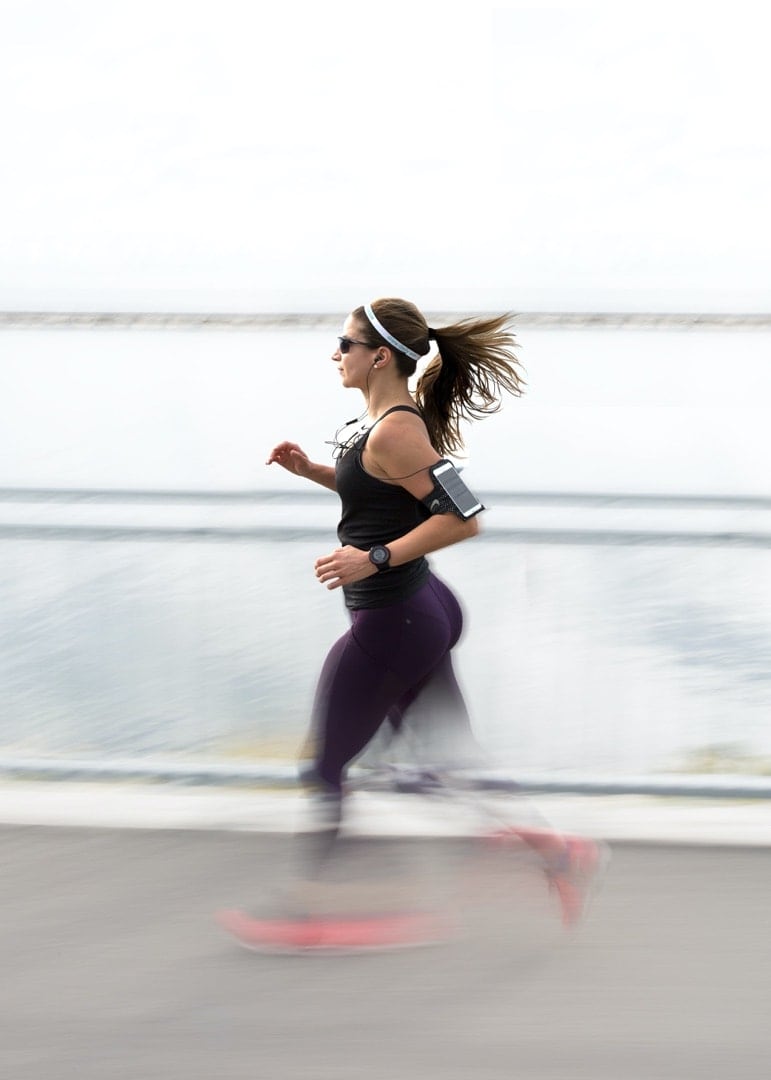 Distance is no longer a barrier to receive social benefits from exercise thanks to the variety of apps available. Coworkers can start with something simple like a step counter app, or compete against each other using fitness wearables. Many health apps offer group and leaderboard functions.
Open communication and flexibility
Though most of the world is learning how to work with this "new normal" together, we all have our own individual struggles and barriers to overcome. Isolation hits some harder than others, home situations vary, people adapt at different paces, and on and on. Compassion and empathy are more important than ever, especially in the workplace.
Give people a comfortable, open place where they can discuss when they may need additional support or time. Suggest that employees share strategies that they find works for them.
Setting clear expectations, however, is also a very important part of communication. Deadlines, schedules, online engagement, and work tasks should all be laid out.
Encouragement and praise
Encouragement can motivate employees and help them to know when they are on the right track. Subtle praise in the office comes in many forms: a thumbs up, well-timed smile, encouraging comment in passing ("I like how you responded to that user"). Companies are finding that praise did not make the transition to remote work as it requires intention online that it did not in-person.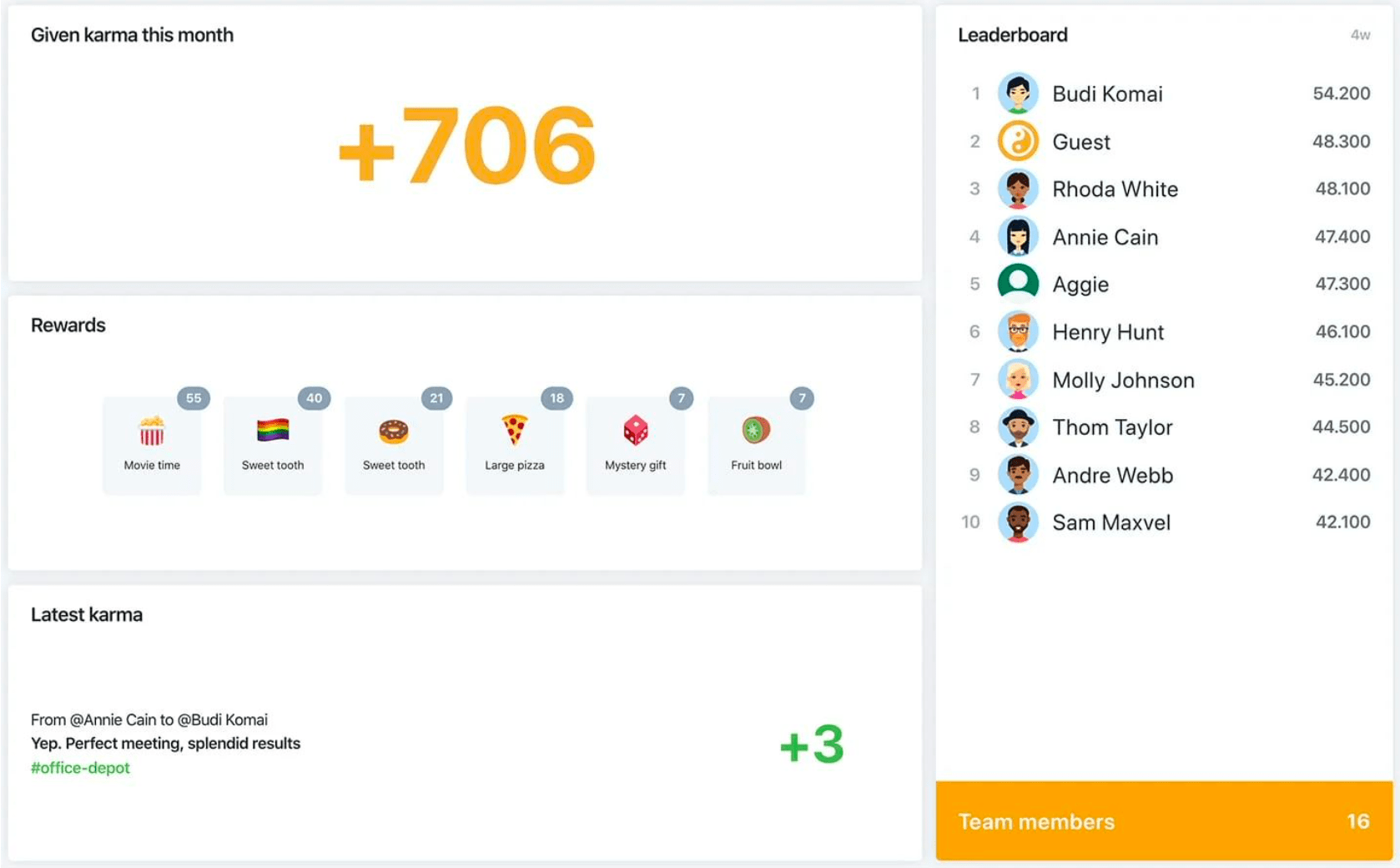 Don't worry, we have you covered. Karma integrates seamlessly with Slack and MS Teams to provide a way for teams to instantly offer positive recognition. Whenever a team member wants to praise someone, they type the receiver's name in the text box with a message ("That mockup is amazing!"). This recognition is recorded and calculated in the form of points that can be used to redeem custom rewards ($20 Starbucks gift card maybe?). There is a leaderboard too of course because friendly competition is a great way to increase engagement.
Don't lose your workplace culture
Whatever was important to your company in the office is still important. Did you always celebrate birthdays? Find ways to keep that going by sending the birthday person a small gift, and/or having a remote birthday (BYOB, naturally. And…. BYOCake?). If regular personal or self-improvement days were important to your company, keep that going too. Just because people work from home does not mean they no longer need a break.
Find easy ways to add casual conversation into the mix. If you are using a messaging platform, create fun chat rooms with easy engagement ideas. For example, one could be for interesting songs, another for funny memes, and a water cooler-inspired room.
Who is up for a meme competition? Use Karma to keep track of who is getting the most laughs.
Avoid over-monitoring
Hey managers, this one is for you.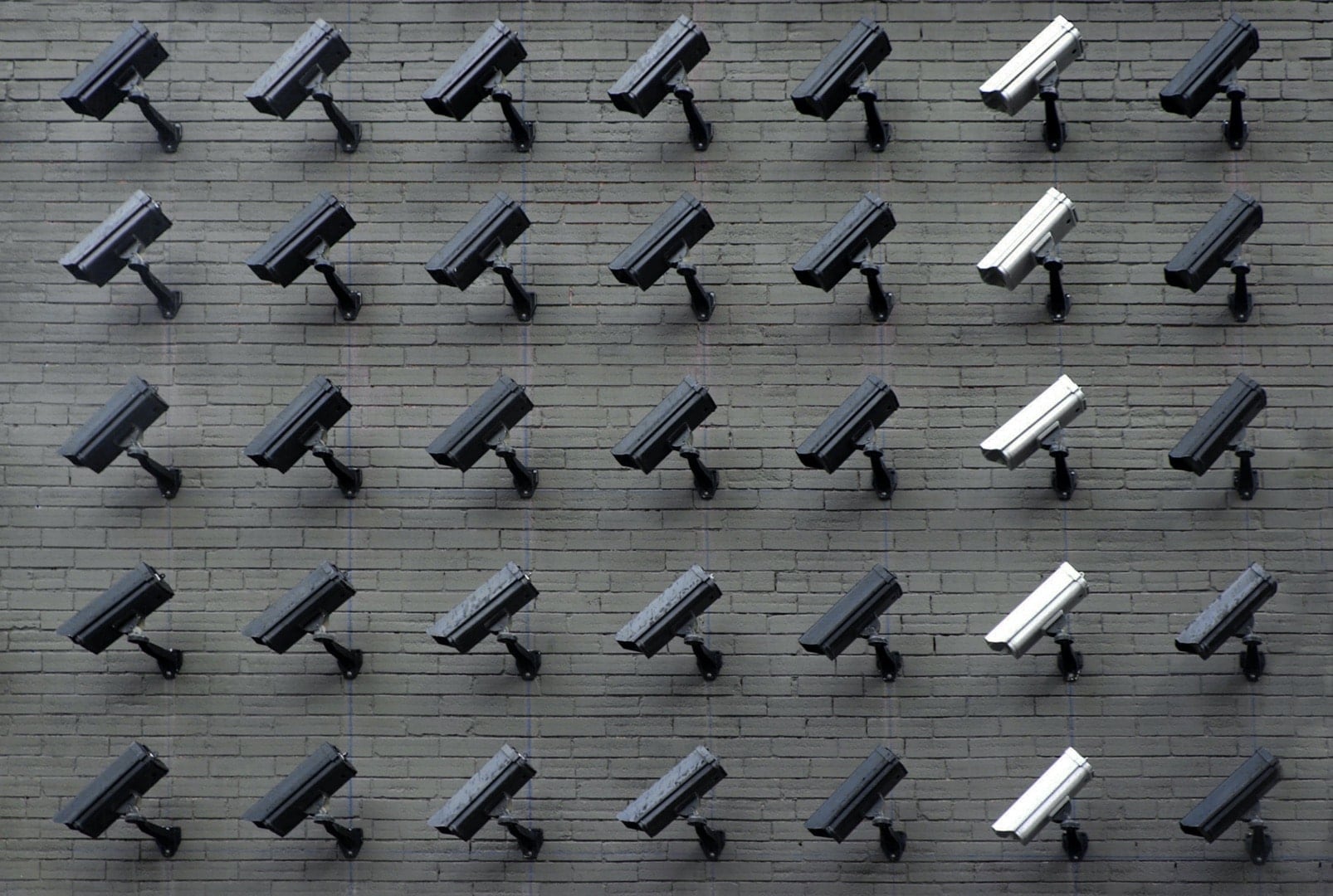 Before COVID-19, common concerns that kept businesses from allowing employees to work remotely were that employees would be unable to stay on task, or separate their home and work lives. An ​experiment​ done by Ctrip found that their remote employees' productivity increased by 13% over their office-based employees.
Some companies require the use of monitoring software that records metrics including when the employee performs an action, and what website they are on. Employees may have privacy concerns, feel more like a child than a team member, and avoid engaging with their coworkers for fear of being penalized.
However, a ​report​ comparing work from home and work from office employees found that greater autonomy actually increases productivity.
We've noticed that gamification of the remote working environment can help to support an increased sense of focus and motivation from team members. As a remote team leader, are you ready to start improving team culture? Add Karma to Slack today!