Listen to this post:
Subscribe to Karma podcast »
Gamification takes the characteristics that we like about games and applies them to everyday scenarios.
The aim of gamification is to appeal to our natural affinity for achievement and competition. People are motivated by competition as it gives them a reason to improve their performance and strive towards achievement.
Games are exciting because they are often structured around these ideas of achievement and competition. Therefore, it's not particularly surprising to see that people are adding game-like elements to mundane tasks and activities, inciting motivation in participants.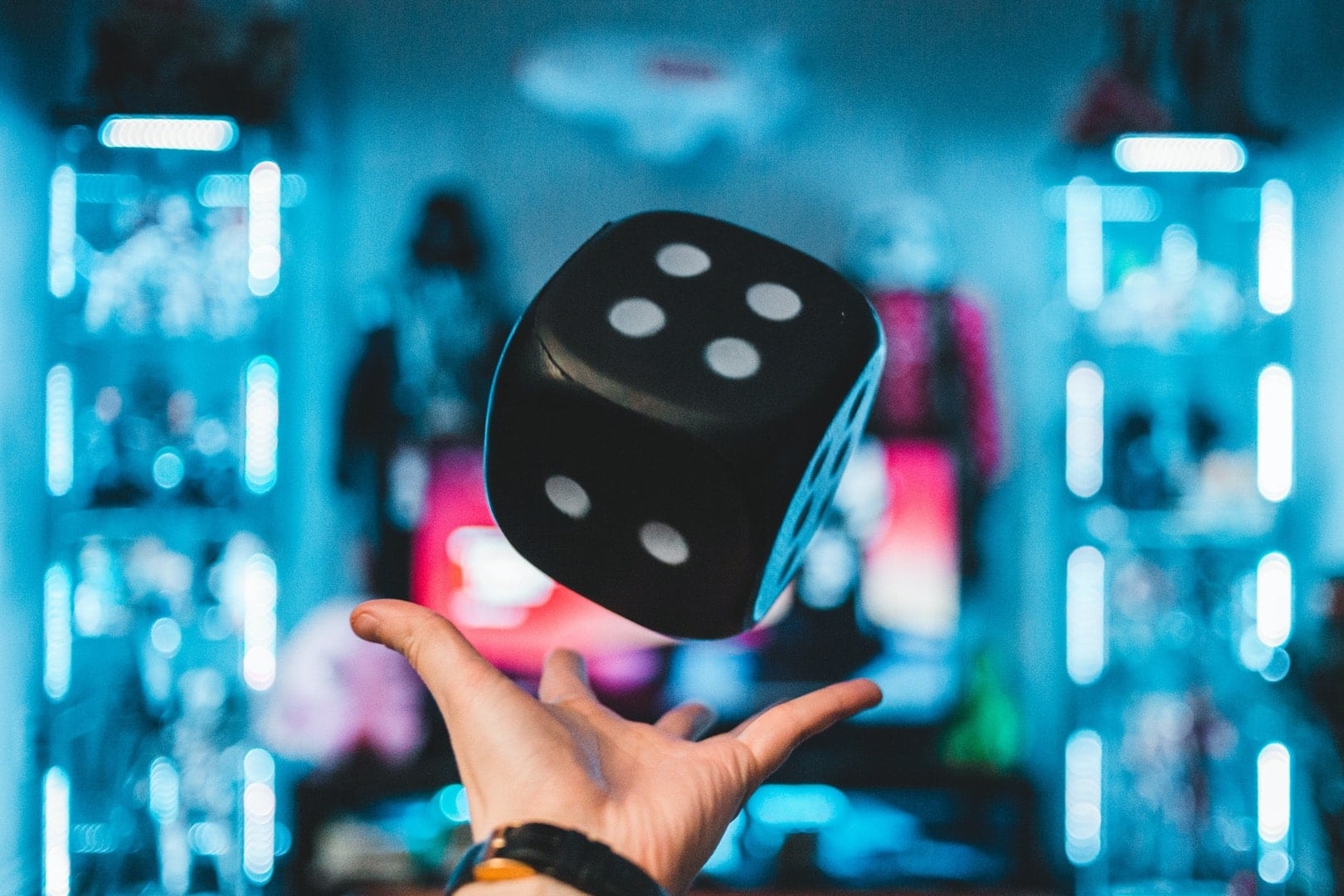 In the workplace, gamification has proven to be an exciting opportunity for leaders to enhance the motivation of their team members. Increased motivation can lead to a more productive and happy workforce. It's