Vlad Sadovenko
Karma bot CX, PM at Sliday. Drums & surf.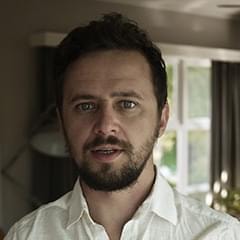 Posts by Vlad Sadovenko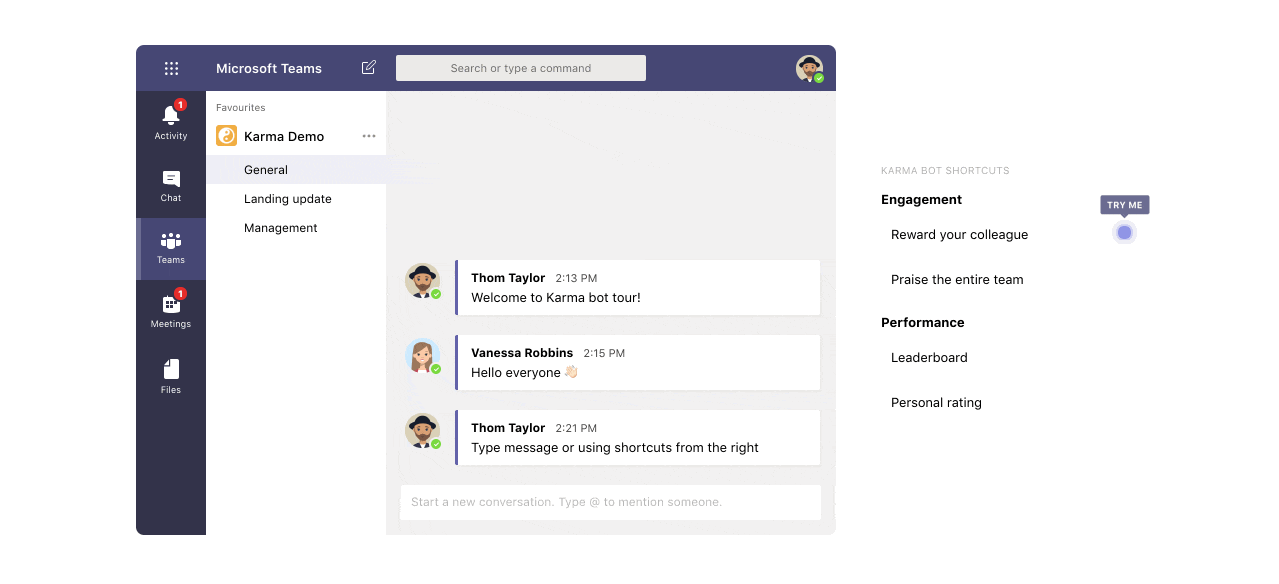 The Millennial and Gen Z workforce wants feedback with recency, consistency, and the opportunity to improve. With increasing transparency enhanced by analytics and technology, employe...
In
Slack
,
Bot
,
Slackbot
,
Time Tracking
,
Time Tracking Software
,
Nov 27, 2018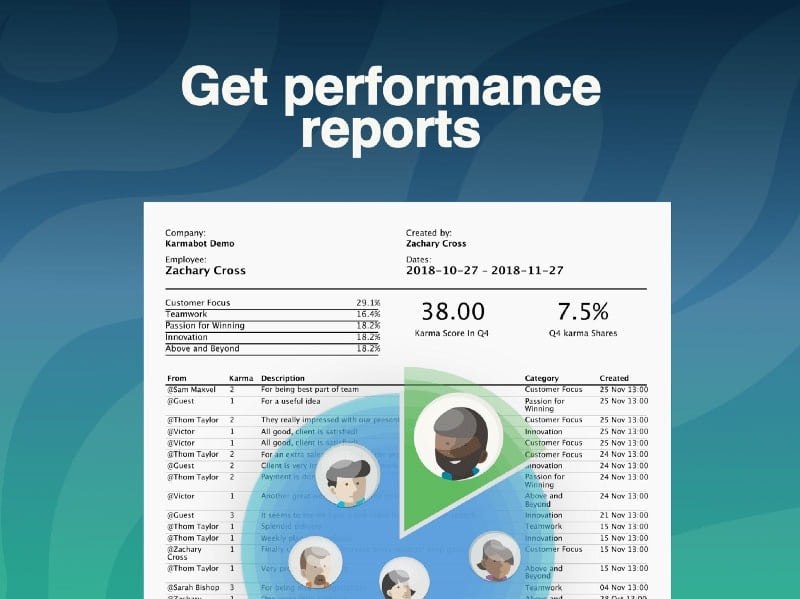 Since every team is different, your Karma bot experience largely depends on the goals your team aims to achieve via Karma bot and the way you use the bot.
In
Chatbots
,
HR
,
Project Management
,
Karma bot
,
Slackbot
,
Oct 09, 2018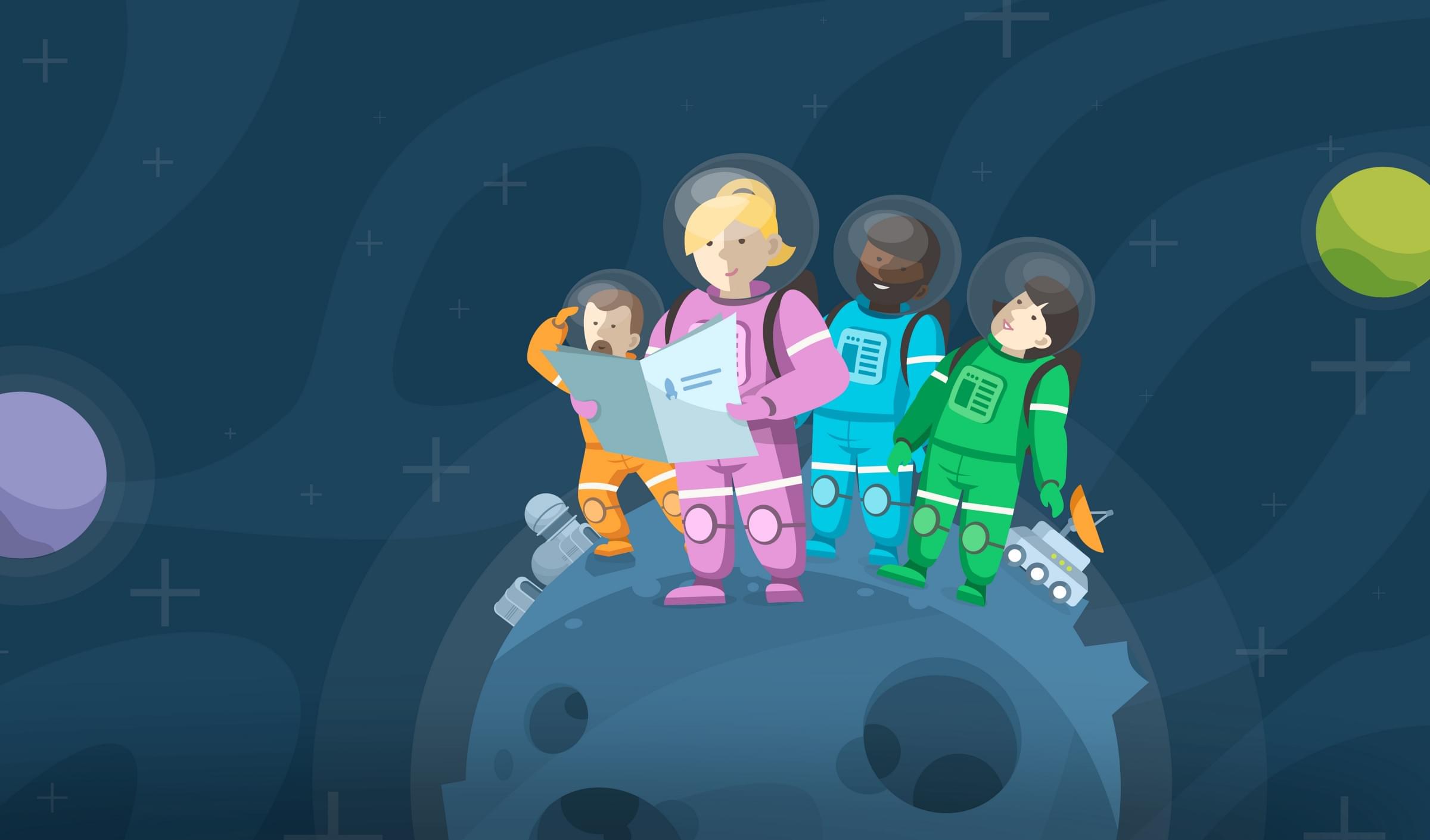 According to your data privacy policy, Karma bot collects information that may include but is not limited to Email address, First name and last name, Cookies and Usage Data. What othe...
In
Privacy
,
Slackbot
,
Bots
,
Karma bot
,
Team Management
,
Sep 11, 2018