Listen to this post:
Subscribe to Karma podcast »
In these uncertain times, how can you boost the positivity of your remote working team members to drive productivity and profitability?
In this article, we are going to explore several practical ways to foster a positive remote working environment. This will help your team to quickly adapt to the recent changes, limiting operational disruption and enabling you to continue delivering for your customers.
Just a few weeks ago, we were writing blog content about the potential growth of remote working in 2020. In recent years, there has been a significant increase in the number of people who are working remotely. According to Global Workplace Analytics, between 2005 and 2017, there was a 158% increase in remote work.
When we were writing this blog content, we had no idea that a global pandemic was fast-approaching, a crisis that would change how millions of workplaces are operating on a day-by-day basis. It's safe to say that in just a few weeks, remote working has become rather popular, as measures of social distancing come into full effect.
The short-term economic fallout of Coronavirus (COVID-19) has left businesses of all sizes in survival mode. It is now their duty to be doing everything they can to deliver exceptional levels of customer service. However, the sudden shift move from physical workspaces to multiple remote locations has proven to disruptive for many businesses.
Under normal circumstances, we recommend that businesses slowly transition into a remote working environment. Moving too quickly can be detrimental to your workplace culture. Highly-engaged teams show 21% greater profitability and changing your operational structure without thorough planning can lead to short-term damage.
Many businesses have had to rush into remote working during this crisis. They were unlikely to have had the time - or headspace - to consider how this may impact the team's productivity in the short term. Remote working teams can often be more productive than those in a physical workplace, but building this culture takes time.
As leaders look to ensure that their team members are maintaining high levels of productively during this uncertain time, they are going to need to develop strategies to keep the team highly engaged, focused and motivated. We believe, despite the distance, human connection can play an important role in driving positivity and productivity in remote working teams.
Face-To-Face Communication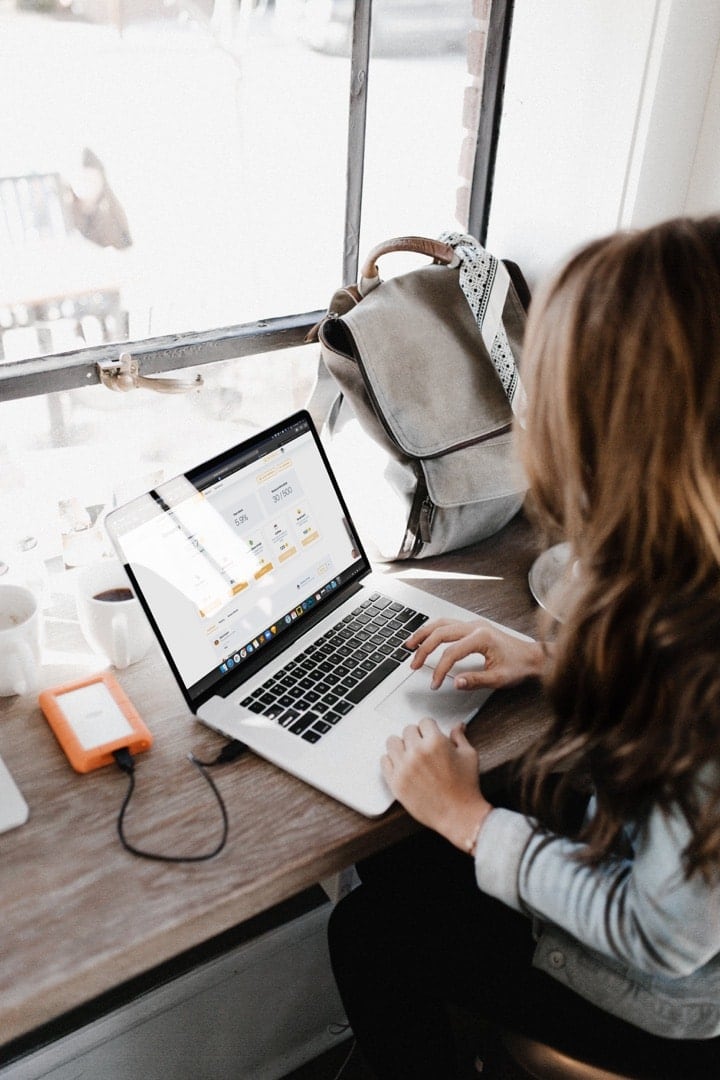 We have been excited to see many remote working teams embrace the use of video conferencing applications, such as Zoom, to hold team meetings, increasing the amount of face-to-face communication that employees are having on a daily basis. You should never underestimate the power of face-to-face digital communication.
Face-to-face communication is the perfect opportunity for you to uplift the spirits of your team memb