As the world adapts to remote working, team leaders need to find ways to make the transition from the physical workspace as smooth as possible. By doing this, remote team leaders will ensure overall team productivity and effectiveness remains intact. Naturally, for any team that previously operated in a physical space, remote working will take some getting used to.
The question is, what can team leaders do to strengthen their remote working team and boost their overall productivity? When you're moving from a physical to a virtual environment, things don't just simply fall into place. You need to rebuild your operations from the ground up. If you are a team leader that's trying to remotely manage a team, this is a must-read article.
In the midst of the pandemic, many businesses that we have been speaking to are using Slack to remotely manage their team. Among business communities, Slack has been widely positioned as the go-to remote working platform to help keep everyone in check. Some businesses have been using Slack for several years, whilst others are just being introduced to this SaaS platform for the first time.
What is Slack?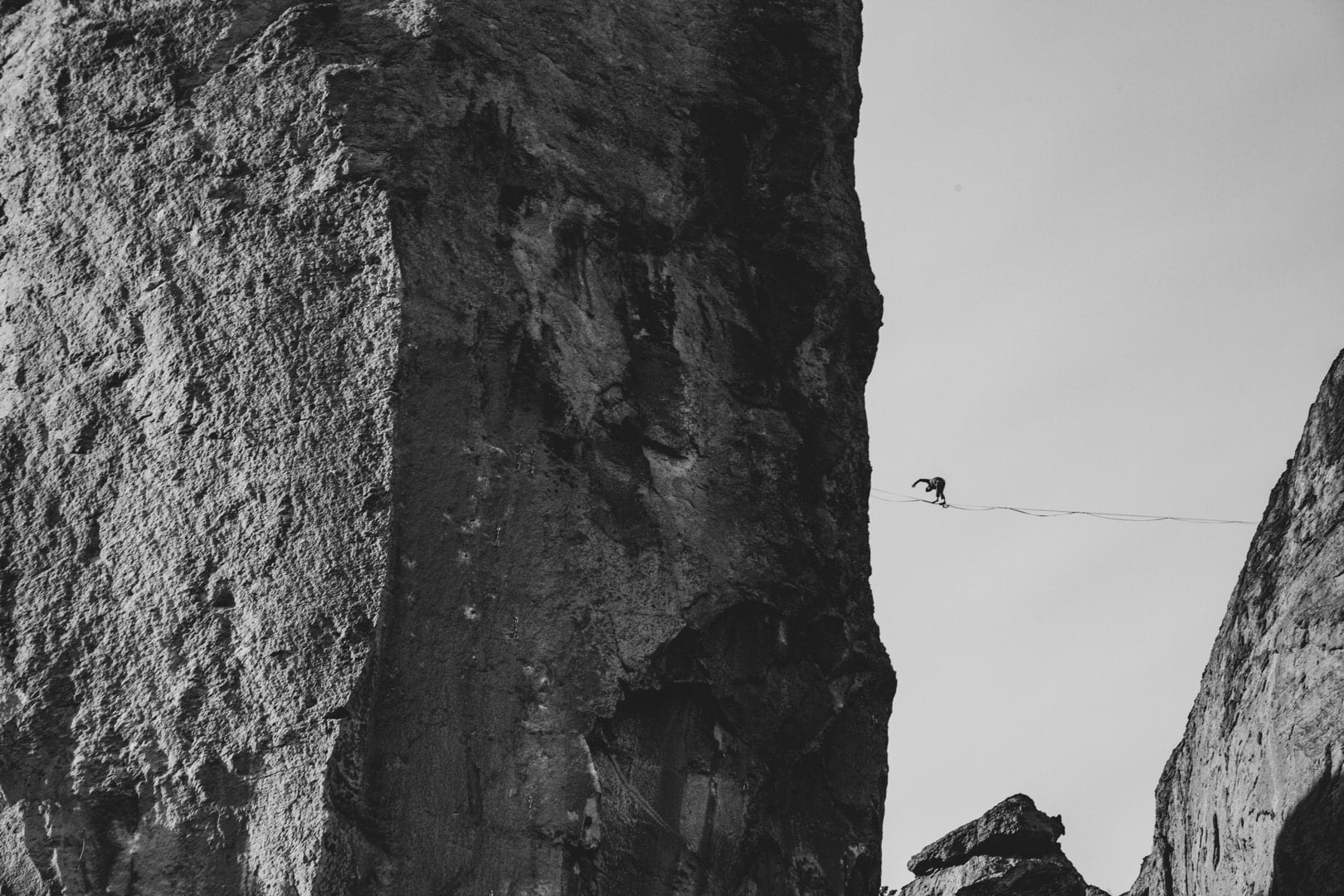 Slack is a business communication platform that helps to centralize your team's workflow and keep everything in one place. You can think of it as being like a virtual hub for your team. From direct messaging to concentrated chat rooms, Slack is a space for your team to discuss projects, bounce around ideas, share files, and much more.
This is a platform that can be used in both physical and remote environments. Typically, for teams that are working remotely, Slack is going to be used on a more frequent basis. To support team leaders in their transition to a remote environment, we want to share 5 essential tips that you should consider when trying to boost team productivity.
Post Announcements On The #general Channel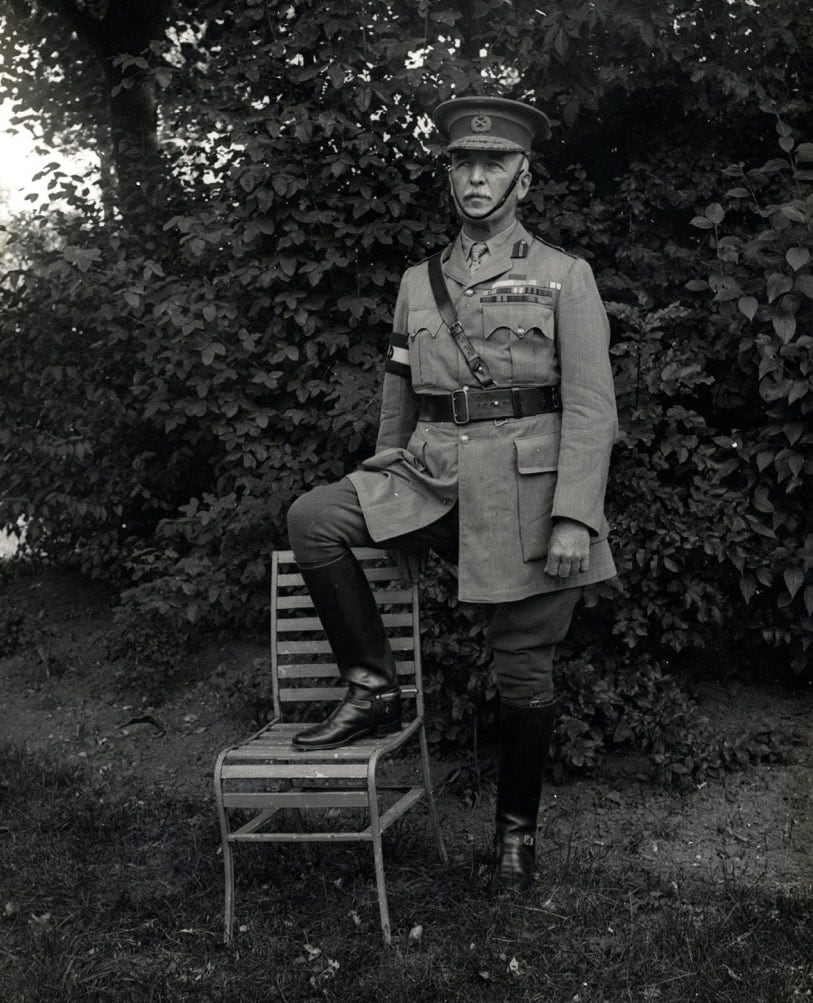 Maintaining a strong line of communication with each team member is the most important thing that you can do as a remote team leader. You need to make sure that everyone is kept in the loop. This helps to foster a remote working environment where everyone feels like they're still part of a team. Fortunately, Slack can play a role in enabling you to keep your team members updated on all of the latest business developments.
In the #General channel on Slack, you can post announcements for your team on a daily or as-needed basis. With Slack acting as the central hub for team communications, sharing important information in the #General channel will ensure that nobody misses a beat! When remote teams use Slack, they typically keep the platform open throughout the working day.
Create Slack Channels To Organize Operations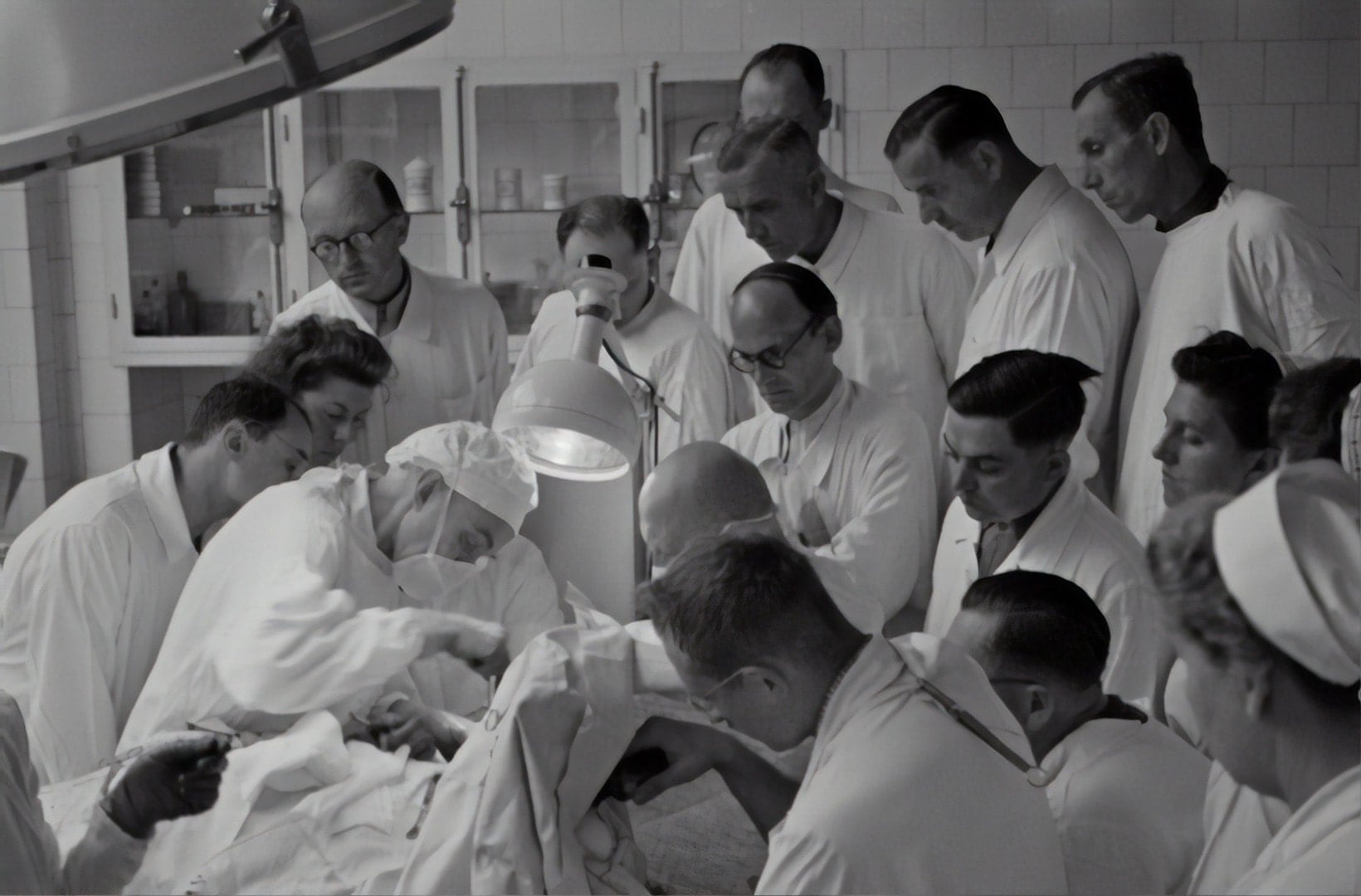 When setting Slack up for your team, you should try your best to compartmentalize as many different areas of the business as possible. This can be achieved through the use of Slack channels. You can create Slack channels for different areas of your operations. By doing this, you will keep the platform organized, supporting team members as they seamlessly navigate from one channel to the next.
Creating multiple Slack channels can also help to promote more focused conversations. If you have a Slack channel called #Sales, the conversation within this channel is going to be limited to sales-related activities. You can add and remove team members from certain channels for privacy and simplicity. The last thing you want to do is overwhelm your team with channels, especially if only a handful of the channels are actually relevant to their job role.
Finding specific conversations and information from the past can also be easier with multiple Slack channels. You can jump into each Slack channel and scroll through a stream of focused communication. If you are ever struggling to find some information from old conversations on Slack, you can type keywords into the search bar to recall old conversations.
Throw Your Favorite Apps Into The Mix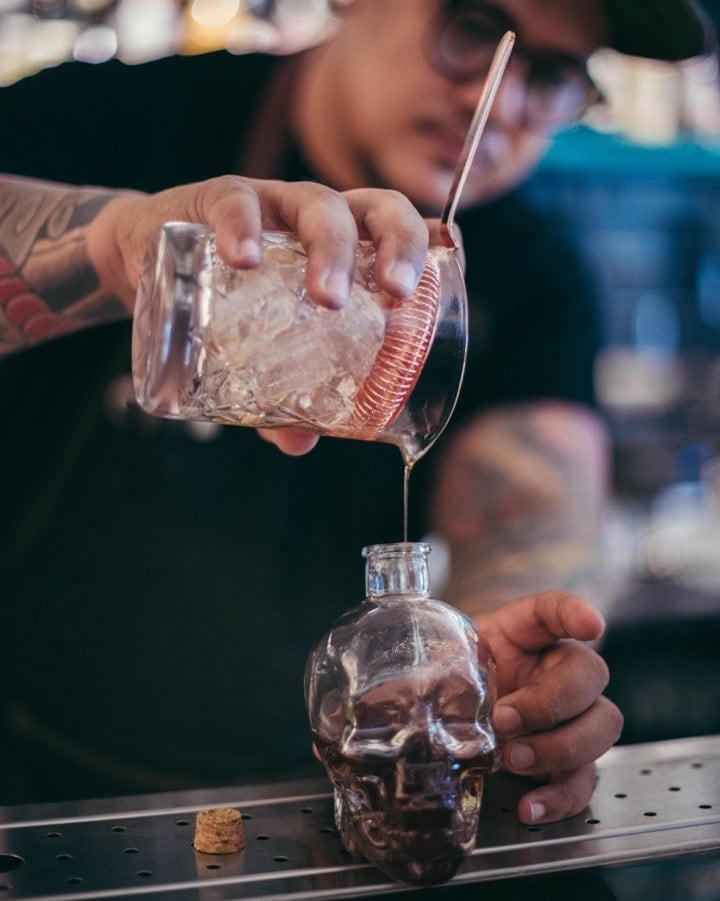 Do you use applications like G Suite, Salesforce, and Office 365 to power your operations? These tools can be easily integrated into your Slack channels. This is one of the core reasons why Slack can act as a centralized hub for your remote working team. With everything in a single place, team members won't have to worry about moving the app-to-app.
From an efficiency standpoint, you want to try and minimize the amount of disruption that your remote team members are going to come across during a working day. If you can bring their workflow into one place, this will save a lot of time. It might only take a few seconds to load up each application, but over time, these seconds add up to minutes of wasted time.
Encourage Statuses To Maintain Work-Life Boundaries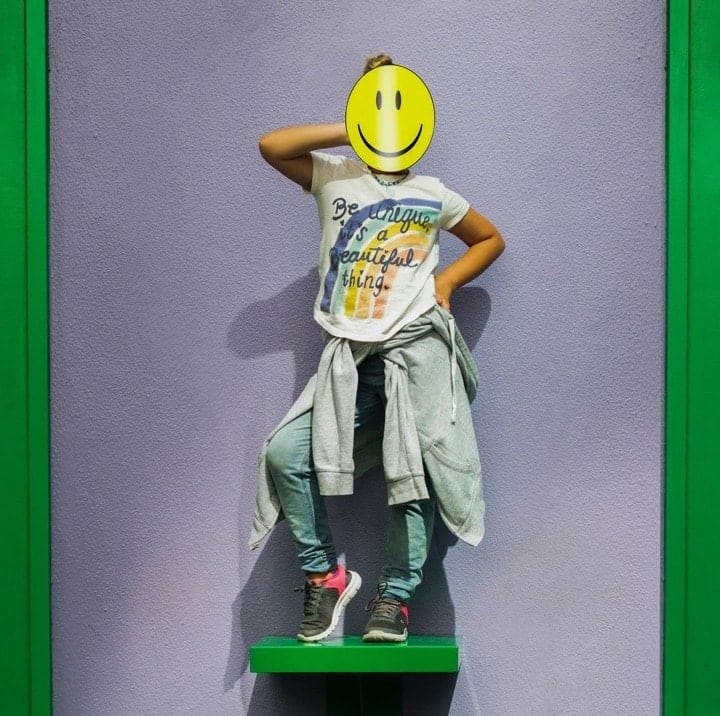 It's easy for team members to get distracted when they are working from home. This means that workdays can often stretch into the hours of the early evening. After a while, long working hours are going to take a toll on your employees. Providing team members stay disciplined throughout the day, you should encourage them to change their status on Slack to show others when they are available and unavailable.
Use Karma For Positive Reinforcement
You can use Karma to drive positive reinforcement in your remote working environment. Our intuitive workplace tool can be easily integrated into Slack and Microsoft Teams. When a team member performs well, you can give them points as part of a reward system. Sitting within both Slack and Microsoft Teams, team members can keep track of how many points they have on a leaderboard. You can customize the rewards system to feature prizes of your choice.
We've noticed that gamification of the remote working environment can help to support an increased sense of focus and motivation from team members. As a remote team leader, are you ready to start improving team culture? Add Karma to Slack today!