Is your team looking for ways to adjust to remote work during this uncertain time?
Remote working definitely takes some getting used to. It can pose unique challenges when it comes to the productivity and overall effectiveness of your team. The question is, how can your team quickly adapt to remote working?
In this article, we are going to be taking a look at Slack, one of the most popular workplace communication platforms, to see how it can be successfully utilized for increased productivity. It might be time to start embracing remote working and finding ways to make it work.
If your workforce is currently using Microsoft Teams, we also recently published Remote Working with Microsoft Teams - The Ultimate Guide.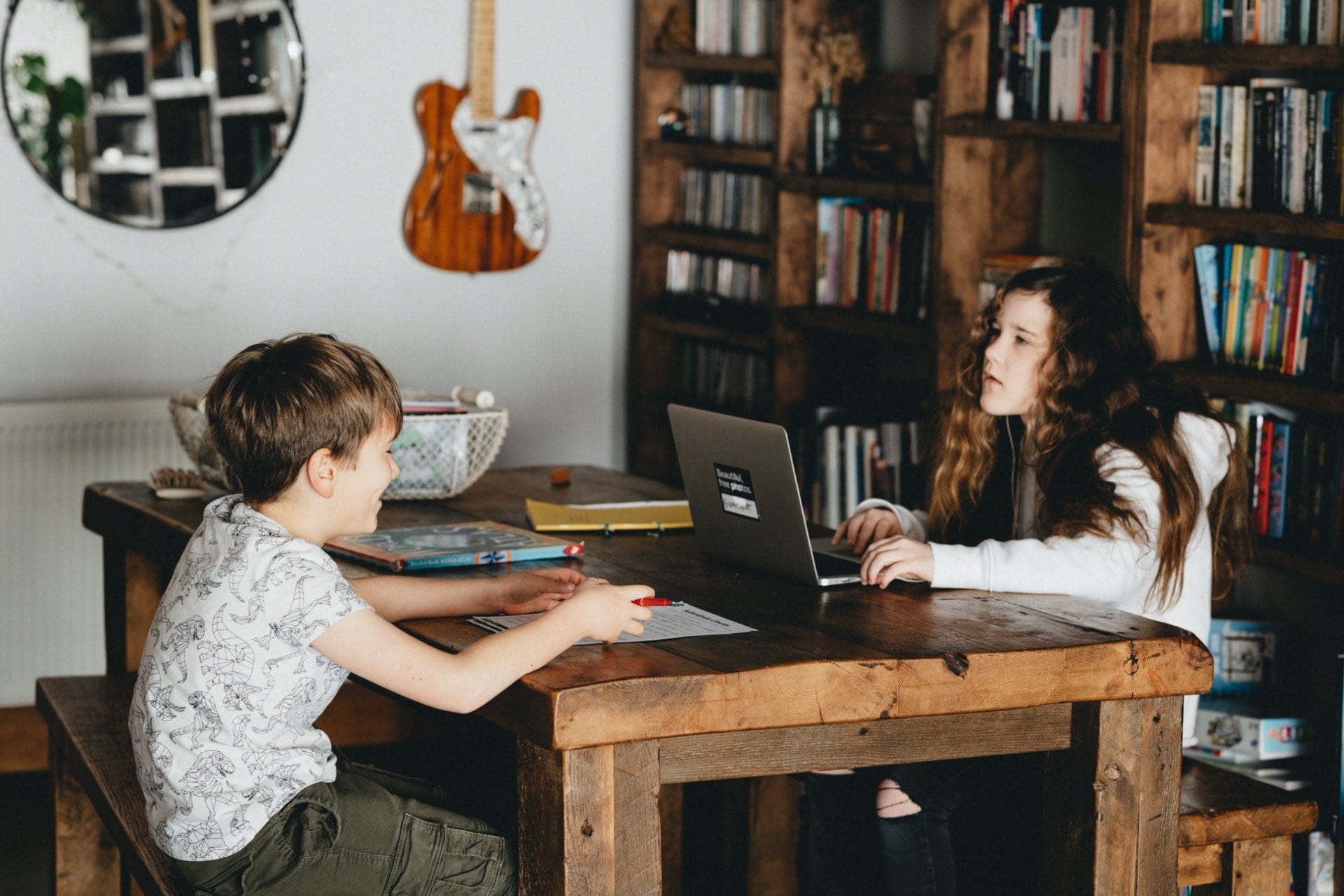 In 2019, Slack was used by over 12 million people on a daily basis. With the implementation of social distancing as a response to the COVID-19 pandemic, the number of people using workplace communication platforms is likely to have sky-rocketed in recent months.
If you don't have time to read the full article today, we've compiled a list of essential tips for fostering a positive team environment on Slack.
To boost the productivity and overall effectiveness of your remote working team on Slack, you could:
Encourage team members to add regular status updates as frequently as possible, so team leaders are being kept up-to-date.
Build a dedicated channel for company-wide announcements, keeping everyone in the loop.
Use Slack to make video conference calls, keeping everyone on a single platform and limiting any technical difficulties that may arise.
Add people culture tools like Karma to foster a high-performing remote working culture that is built on positivity.
Synchronize all of your existing workplace tools into Slack, turning the platform into the central "hub" for your team.
Set up shared channels with customers, partners and vendors for a streamlined approach to working remotely with third-parties.
Upload custom emojis to establish your team's culture in this remote working environment.
Connect your email inboxes to Slack for your team to keep an eye on everything in one place.
Build an "executive AMA" channel for team members to freely ask team leaders questions.
Welcome new team members with a dedicated channel to help them find their rhythm and hit the ground running.
There are many different tools and features that you can be utilizing in Slack and Microsoft Teams to get your remote working team back on track. We know the last few weeks have been tough and have likely caused a lot of disruption to your business, but with the right platform, you will be able to get your team moving in the right direction.
Achieving optimum productivity in the remote working environment usually takes weeks of planning to fine-tune and perfect. Unfortunately, in the wake of the global pandemic, businesses haven't had this luxury, having been forced to quickly adapt and shift their operation.
The global pandemic has also triggered a worldwide economic downturn. Businesses simply cannot afford for a lack of productivity during this time. Despite shifting to remote working, teams still need to maintain high levels of productivity to keep customers happy, drive sales and continue business development.
Are you ready to dive into the ways in which you can boost productivity by putting the building blocks in place for a high-performance remote working culture on Slack? We're going to be exploring each of the points that we raised about this remote working platform in greater detail.
Remote Working With Slack: 5 Ideas For Team Productivity
Regular Status Updates
Are you the kind of team leader that would always make yourself available for others in the office to talk to, providing your team wit